Bull & Bear Markets: A Timeline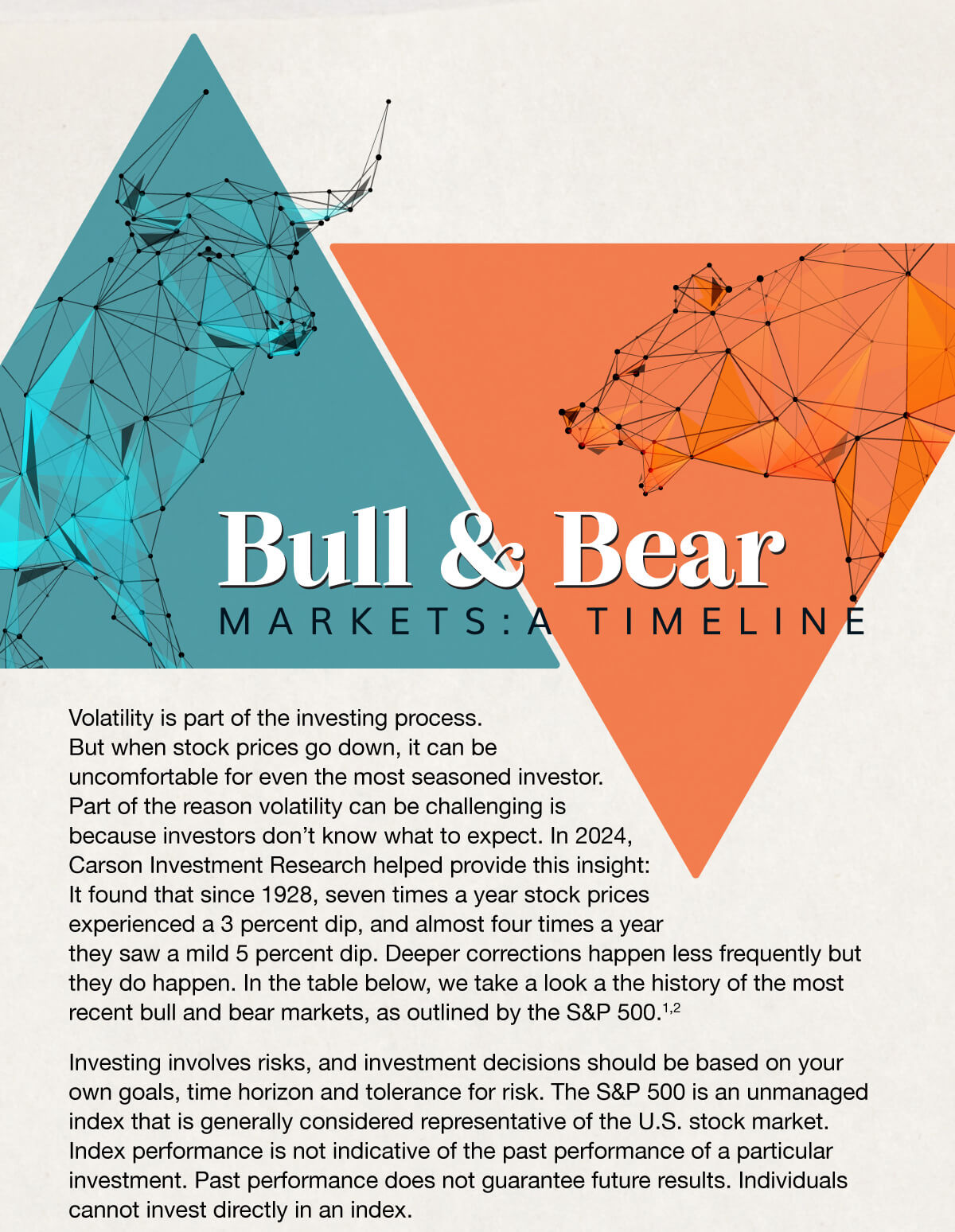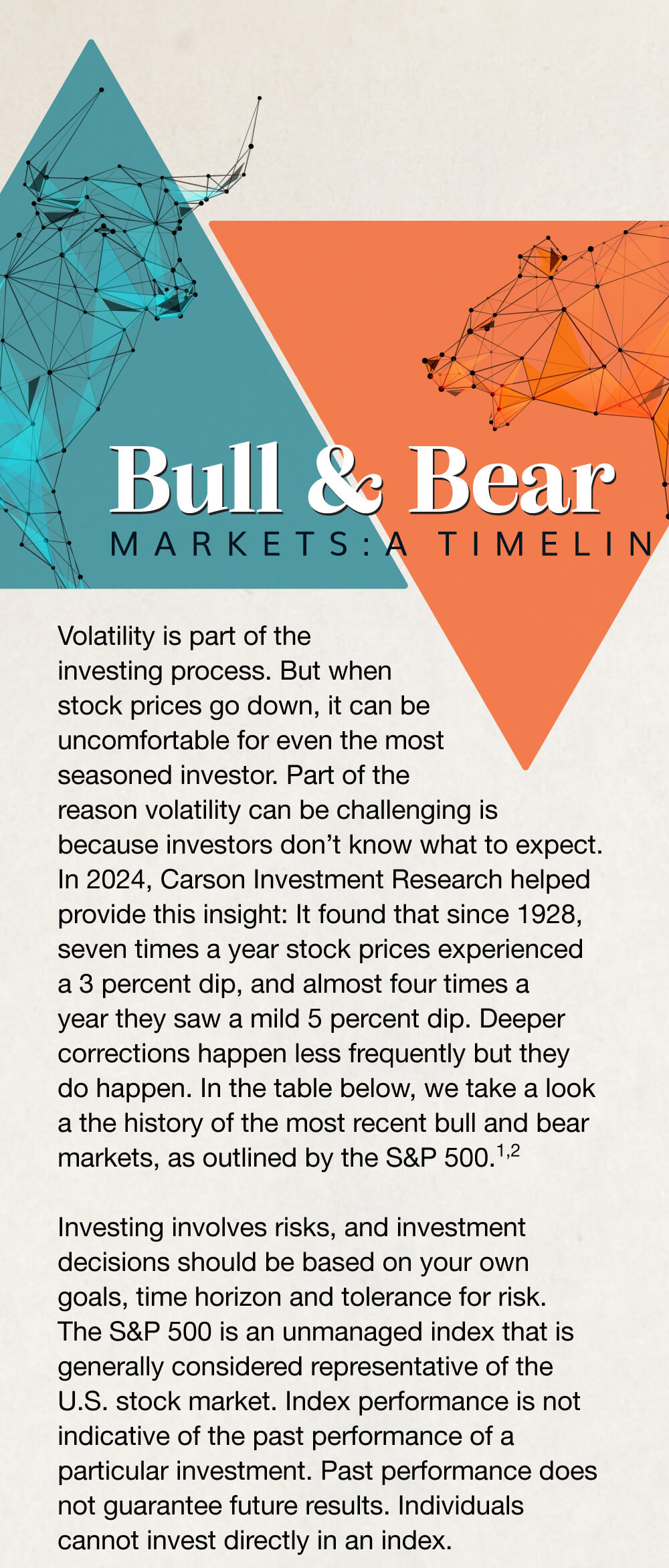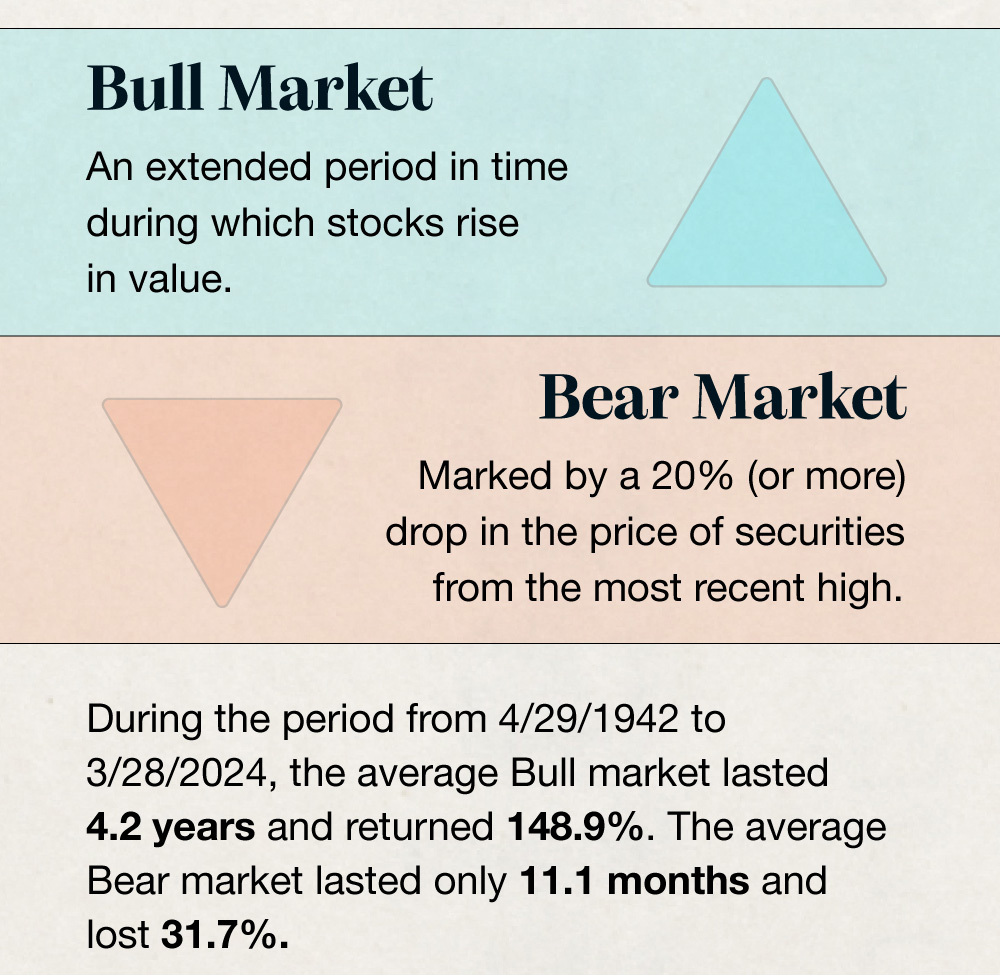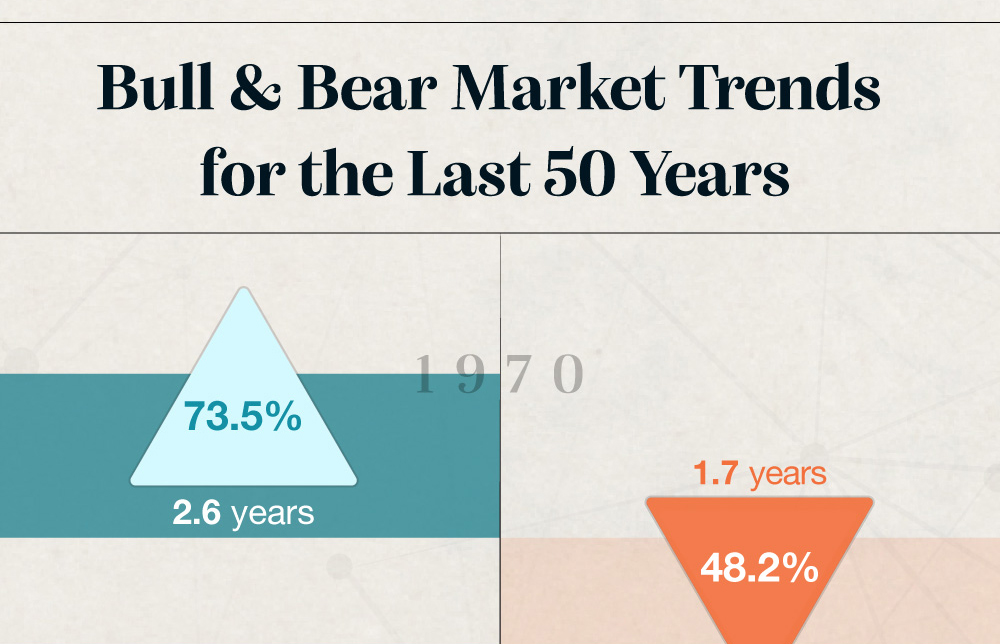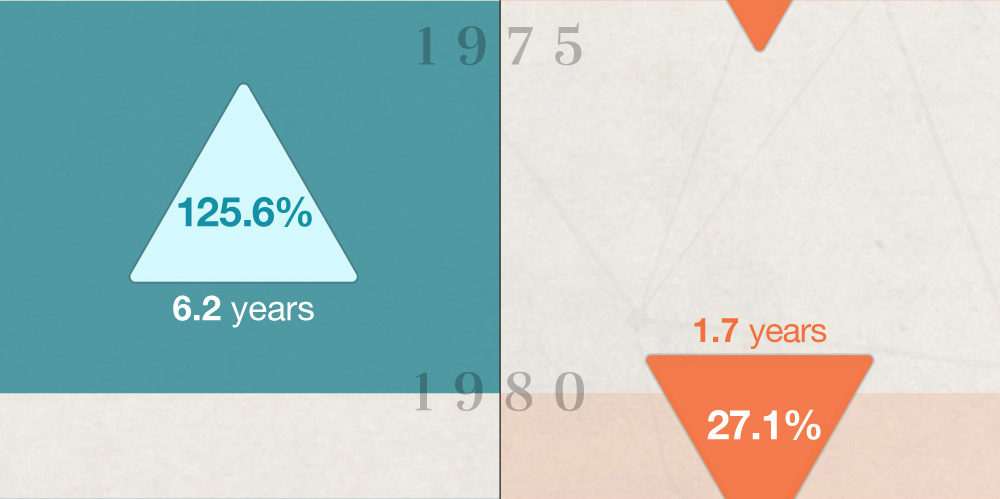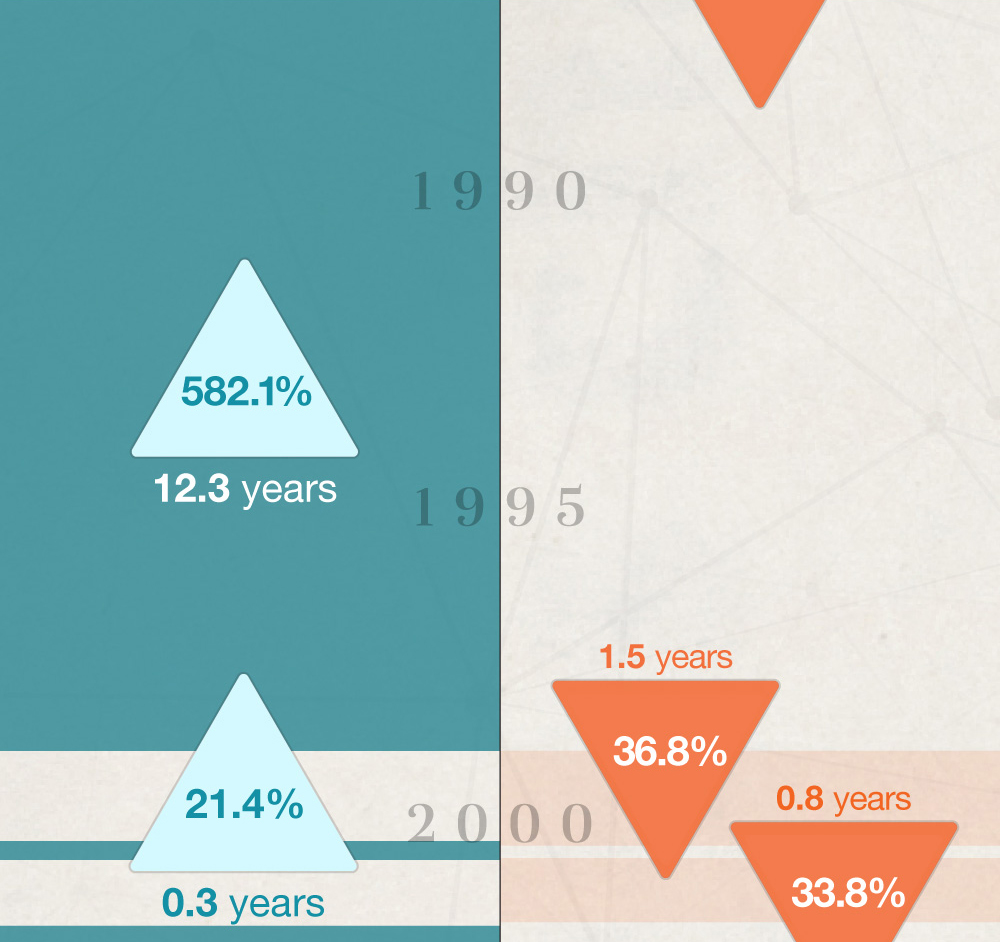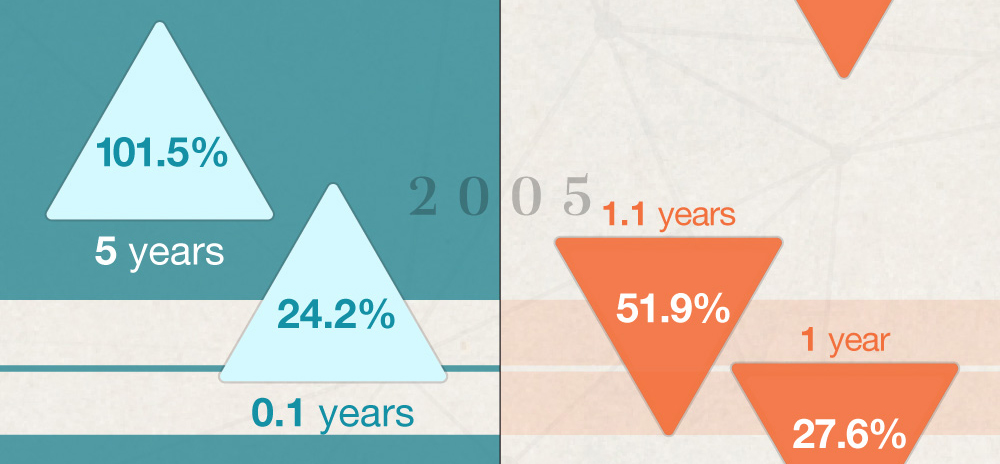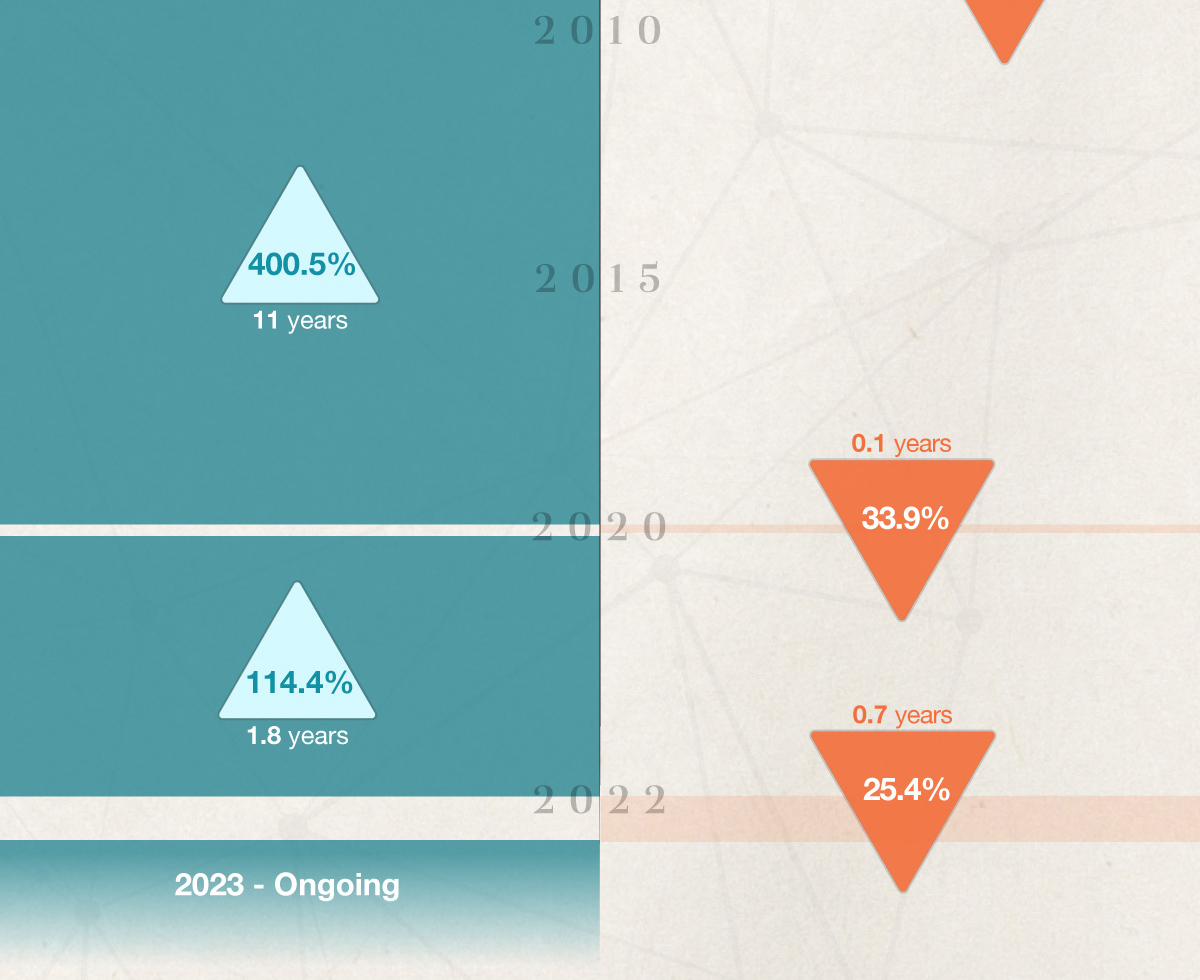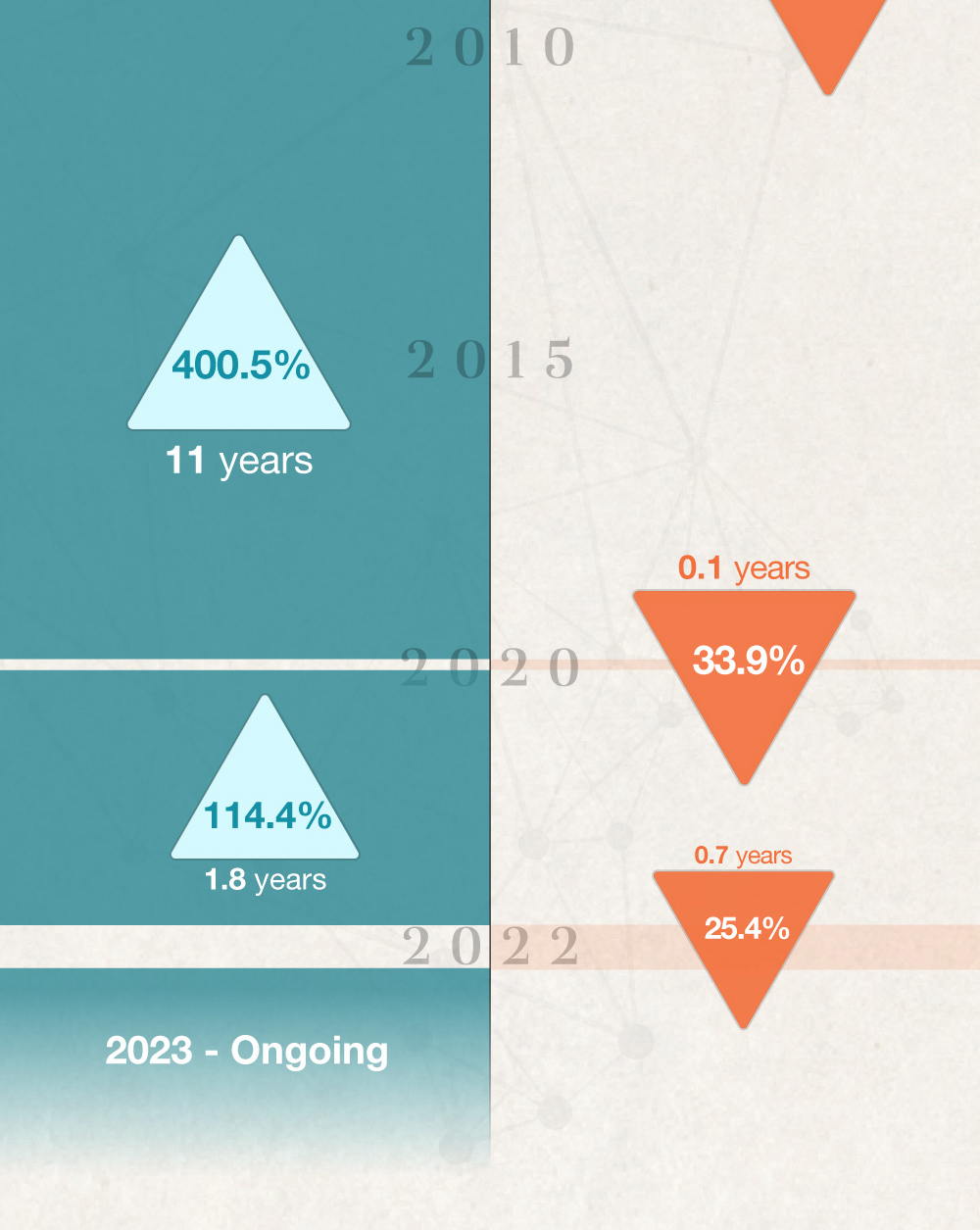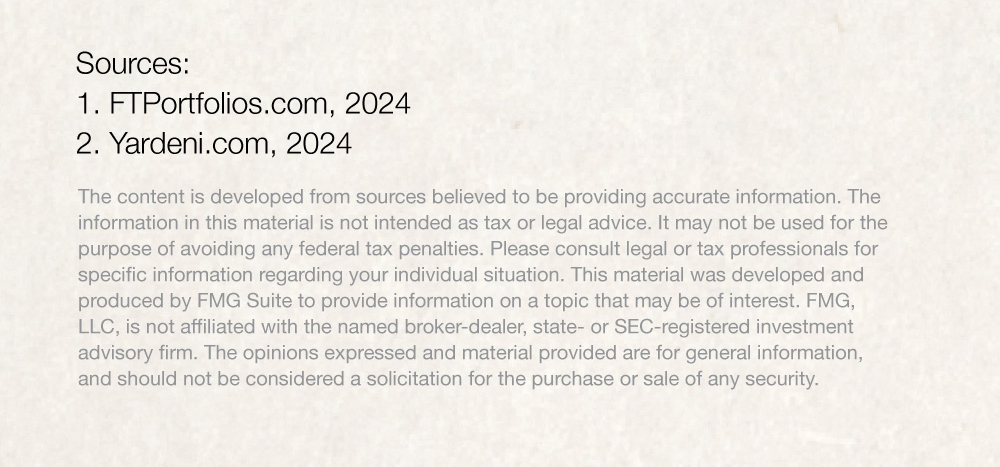 Related Content
In recent years, a new personal finance concept has caught FIRE: Financial Independence, Retire Early.
If you didn't show up tomorrow, would your employees be able to go it alone?
"Cut spending." "Slash expenses." "Avoid shopping." The overwhelming advice about cutting expenses makes it sound downright unappealing. No wonder many of us haven't learned to be good financial managers.