The Three Keys to a Great Password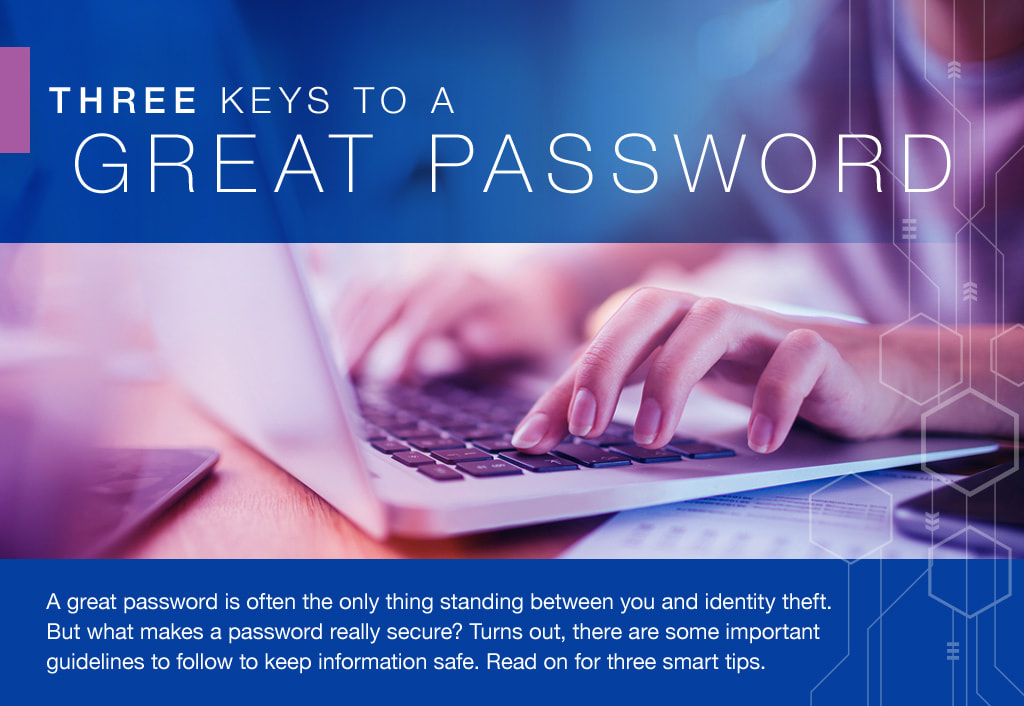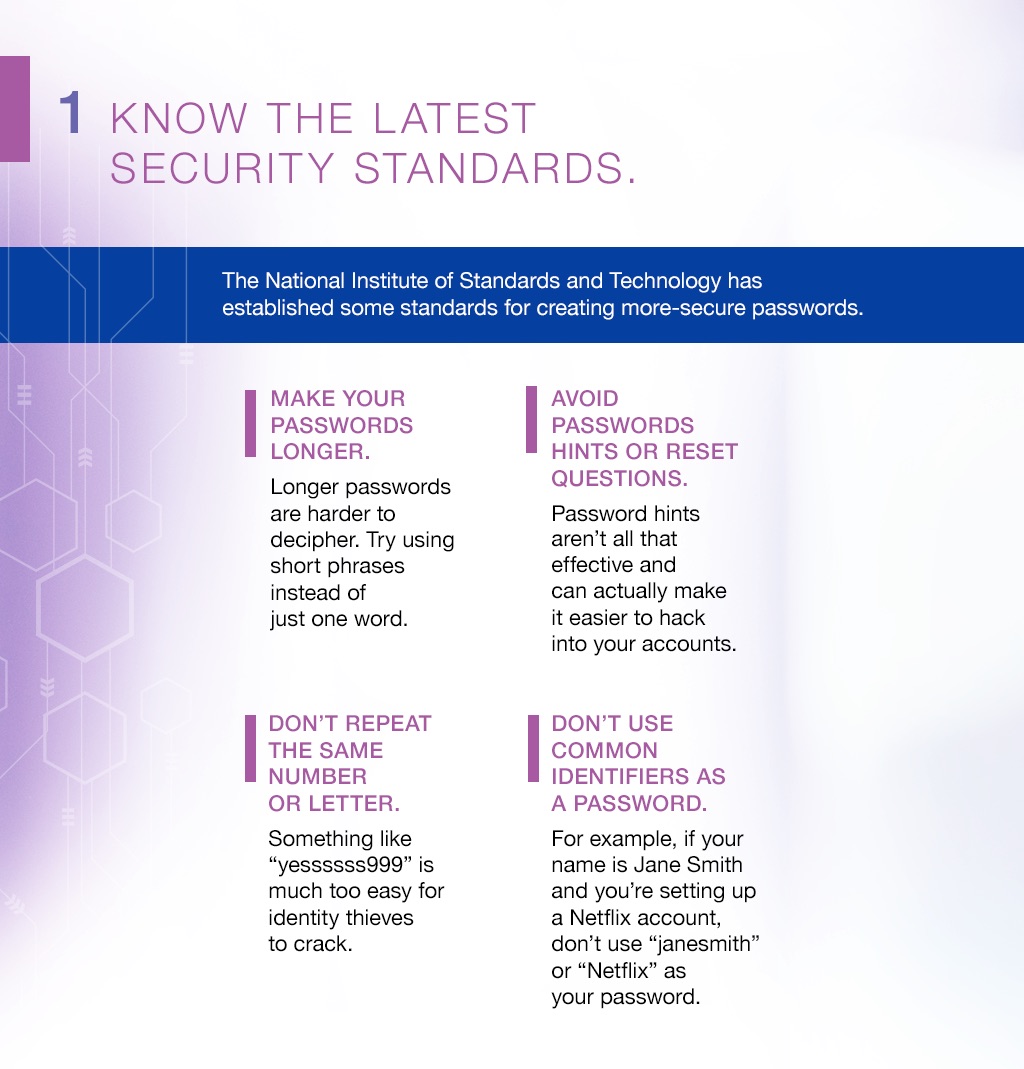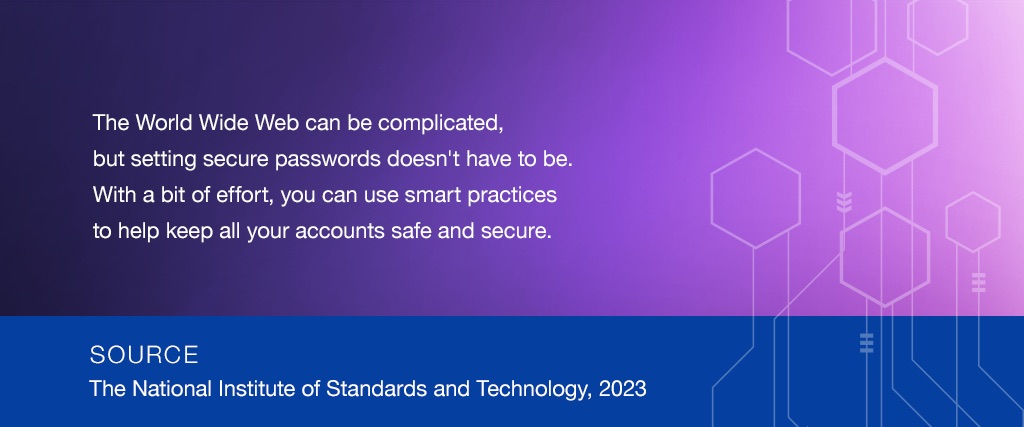 Related Content
90% of small businesses in the U.S. don't protect their data from cyber attacks. Is your business at risk?
How low can you go? We're not talking about the limbo. We're referring to sovereign bond rates.
The major challenge "millenipreneurs" face is cash flow issues. Here are tips that can help position themselves for success.