A Meal for All Generations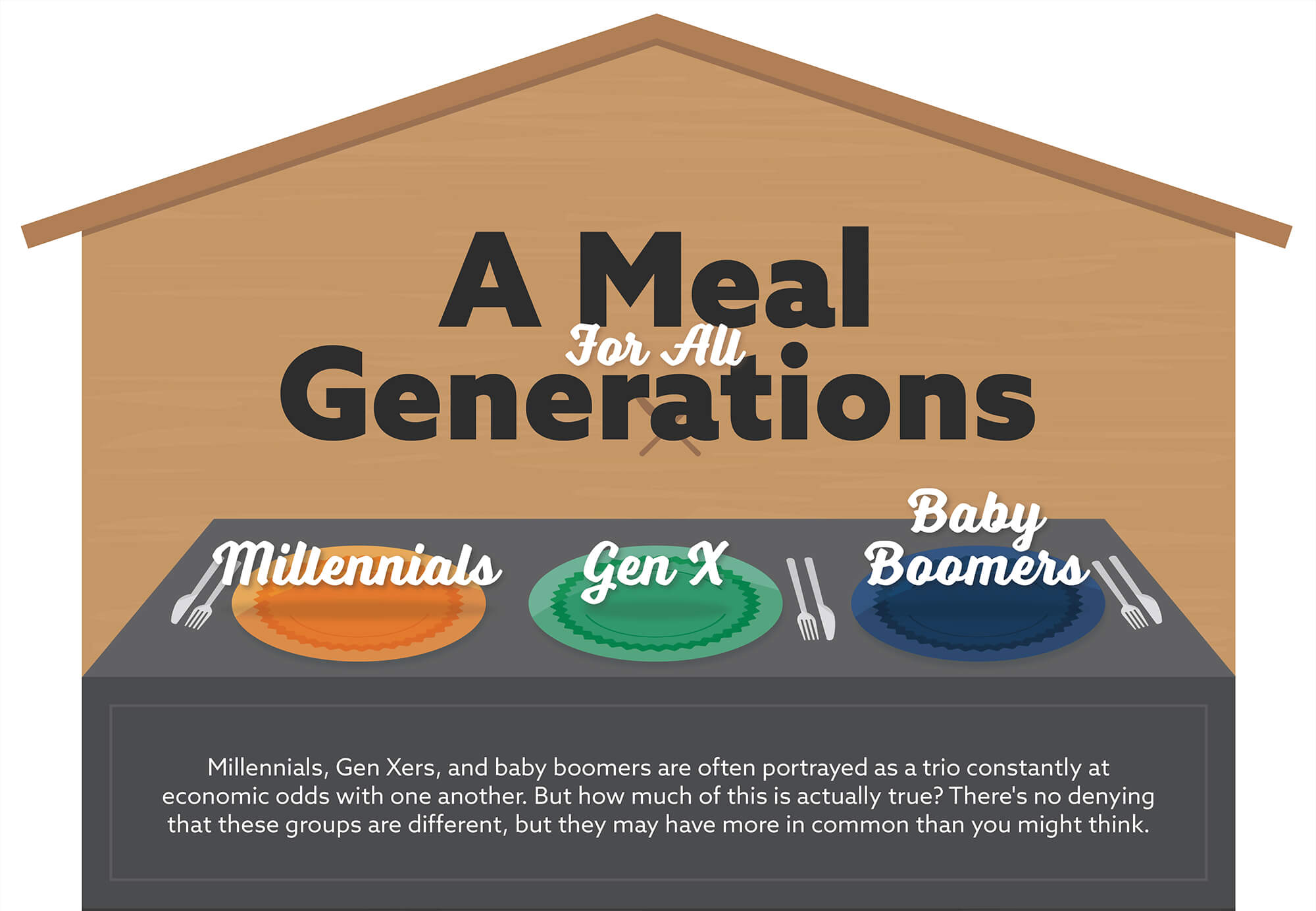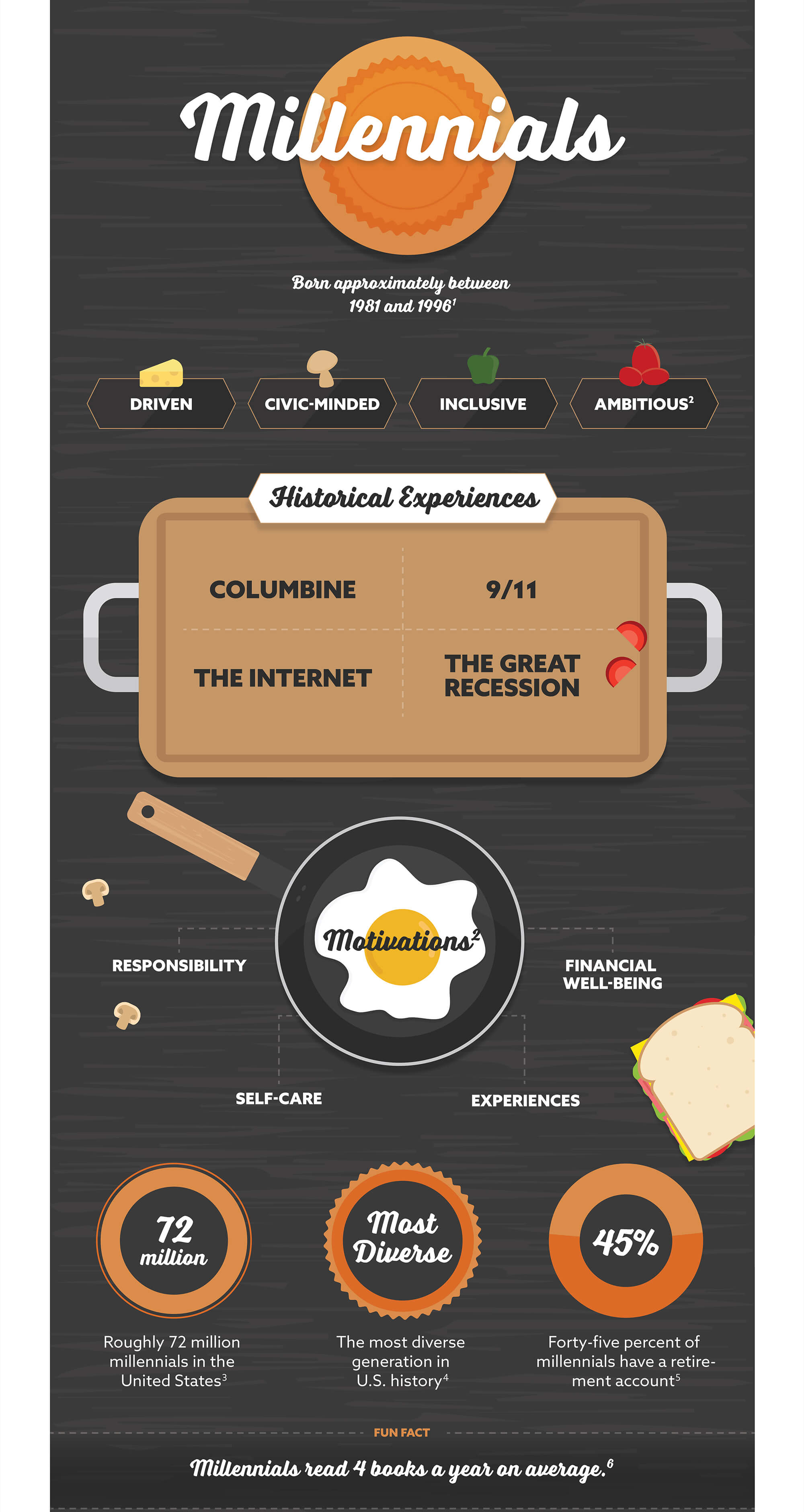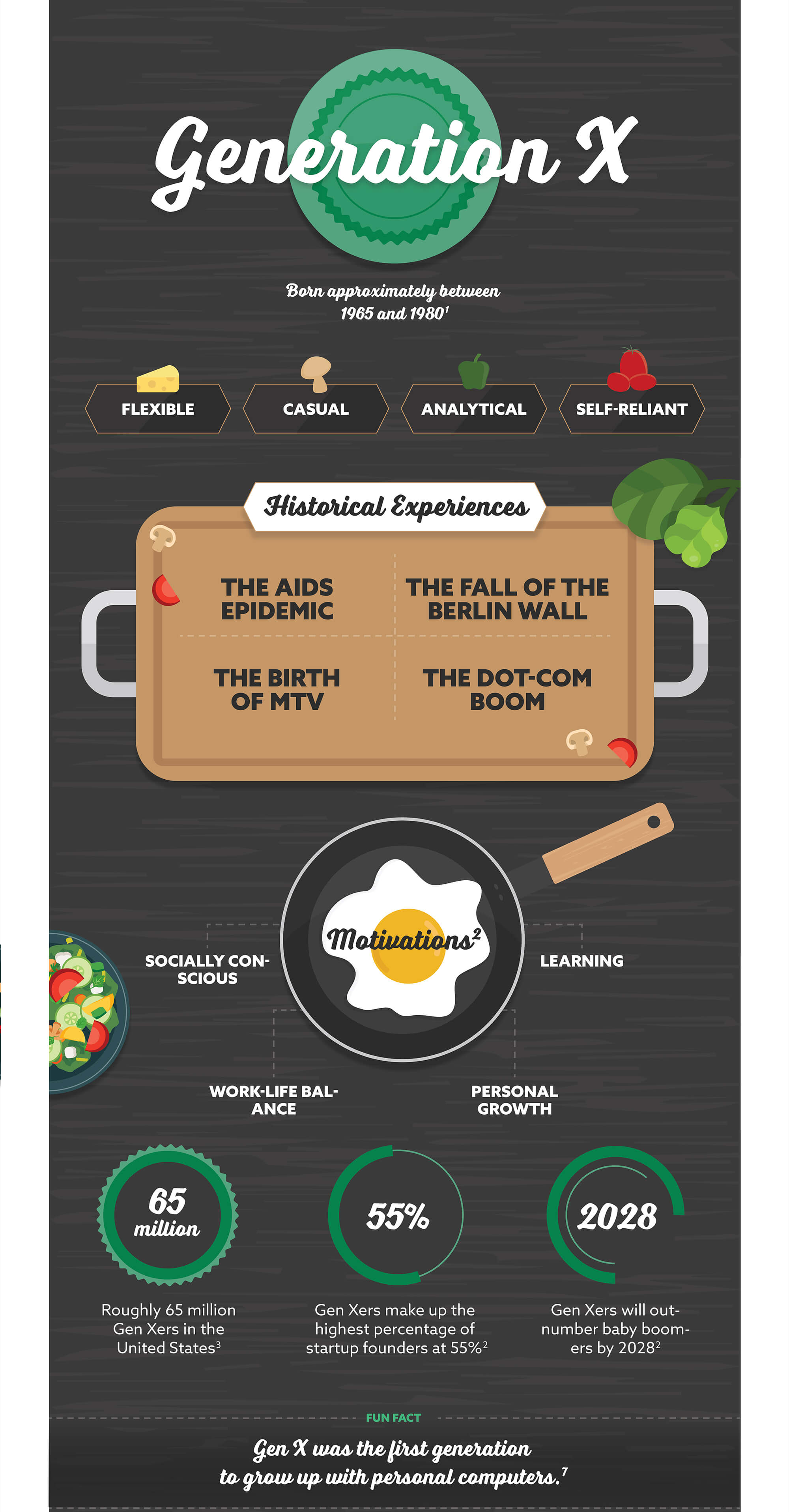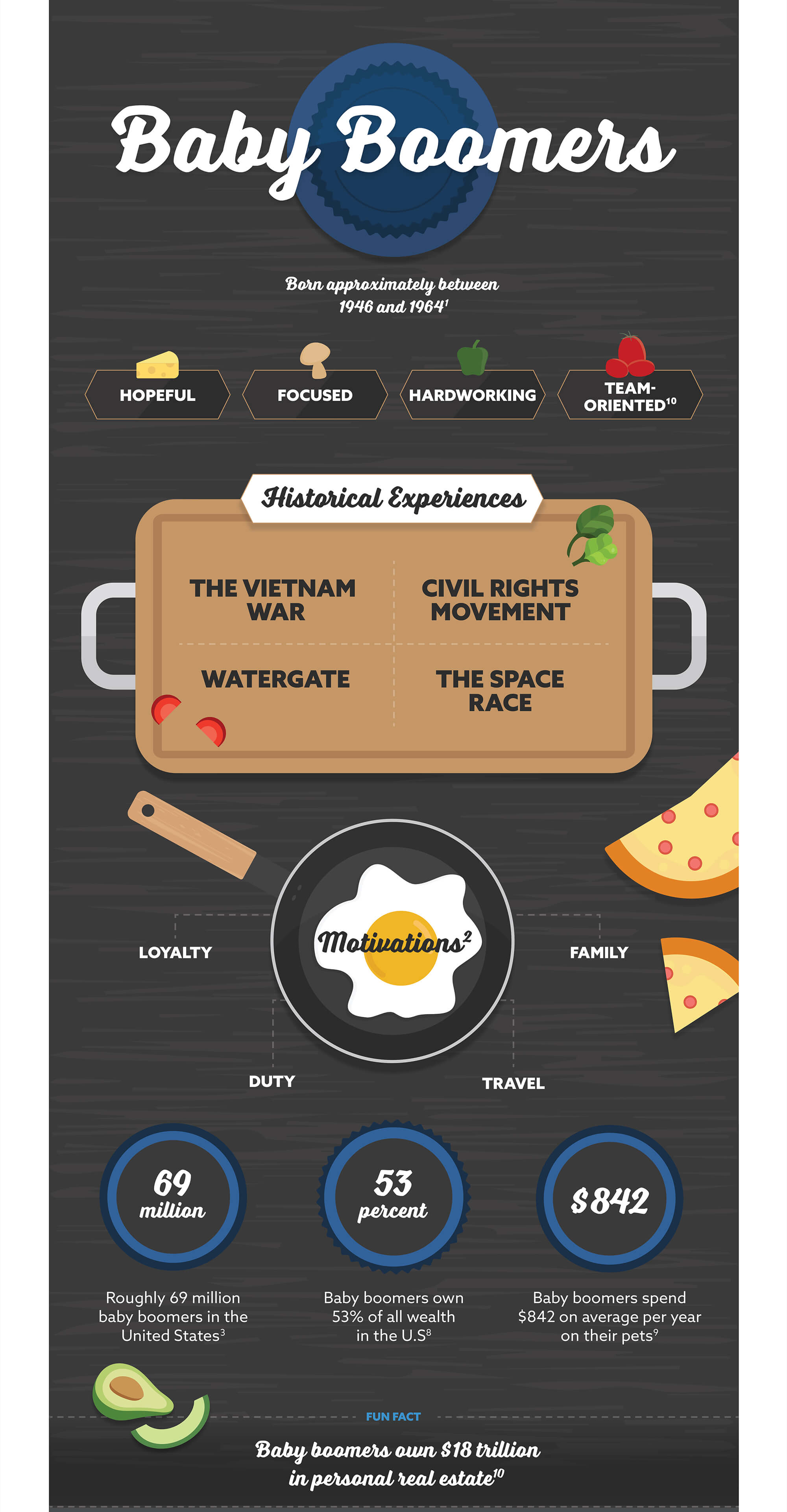 Related Content
Estimate the potential impact taxes and inflation can have on the purchasing power of an investment.
Physical fitness and financial fitness are inextricably linked, says financial advisor Pamela Gilmour. Ignore your health or your wealth, and it can catch up to you.
This calculator shows how inflation over the years has impacted purchasing power.