Life Insurance Myths: Debunked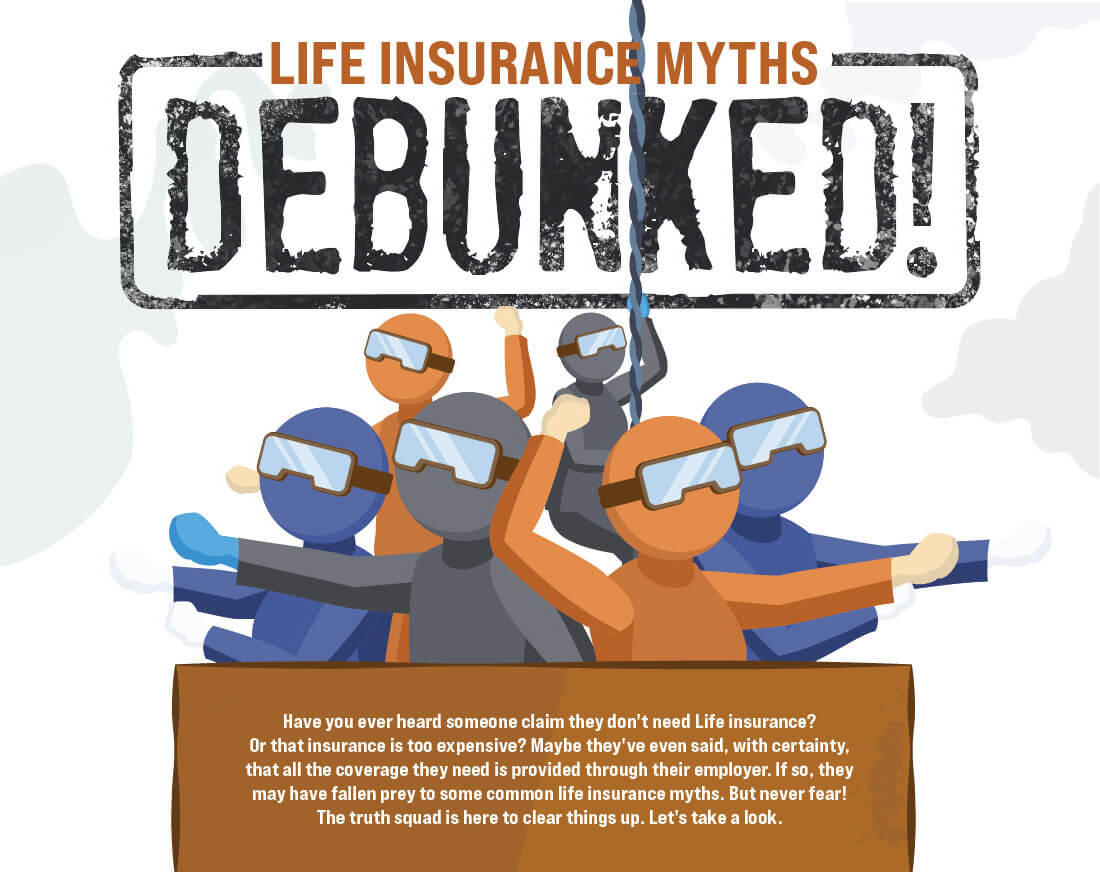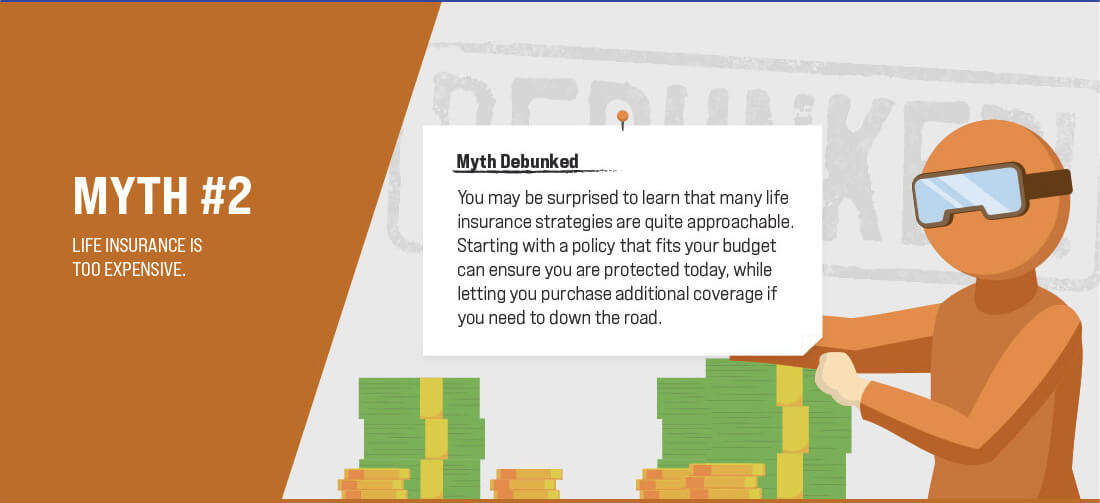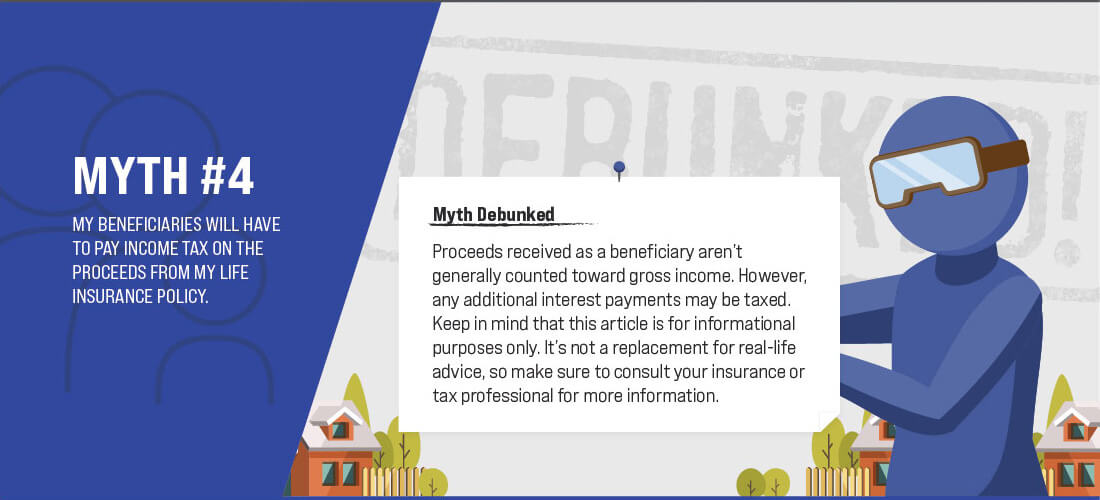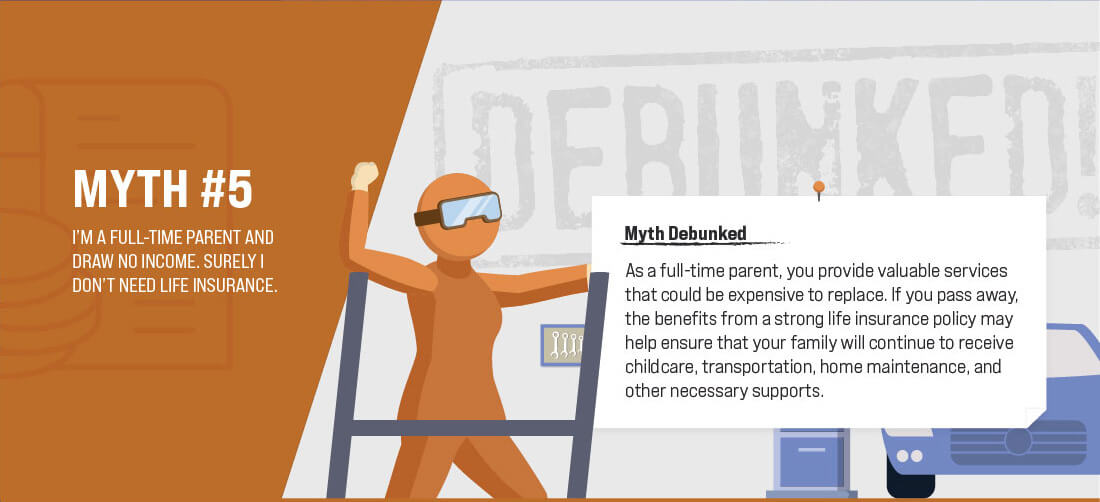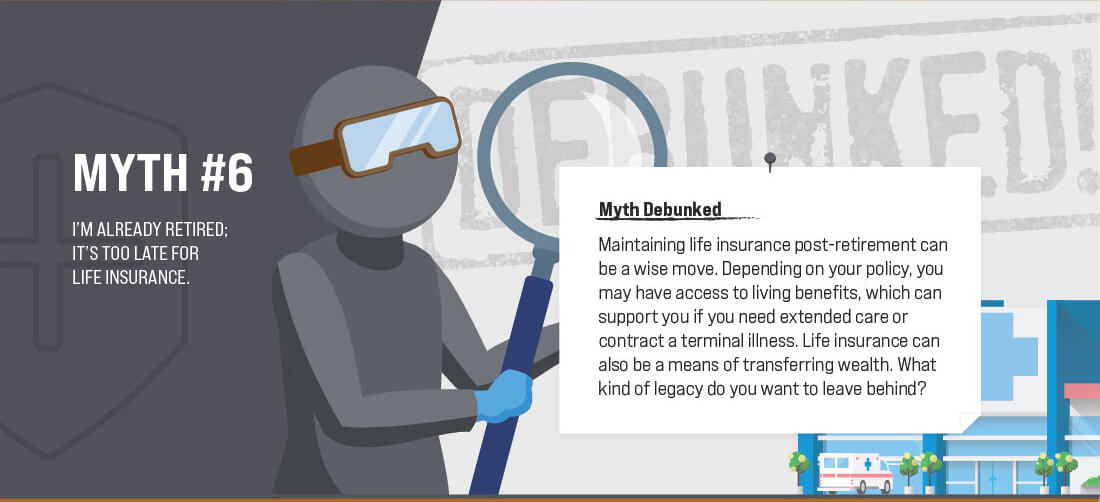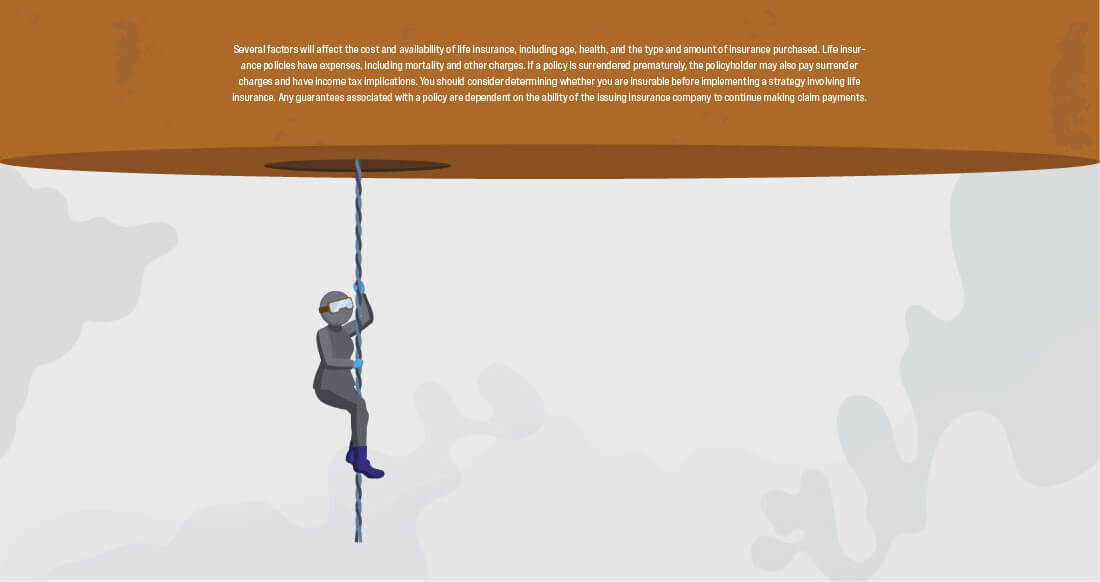 Related Content
The major challenge "millenipreneurs" face is cash flow issues. Here are tips that can help position themselves for success.
Losing a job is never easy, even under normal circumstances. Losing a job or needing to take extended time off of work due to mental illness, however, comes with its own unique set of pressures to navigate
Having your identity stolen may result in financial loss plus the cost of trying to restore your good name.