Data Thieves from Outer Space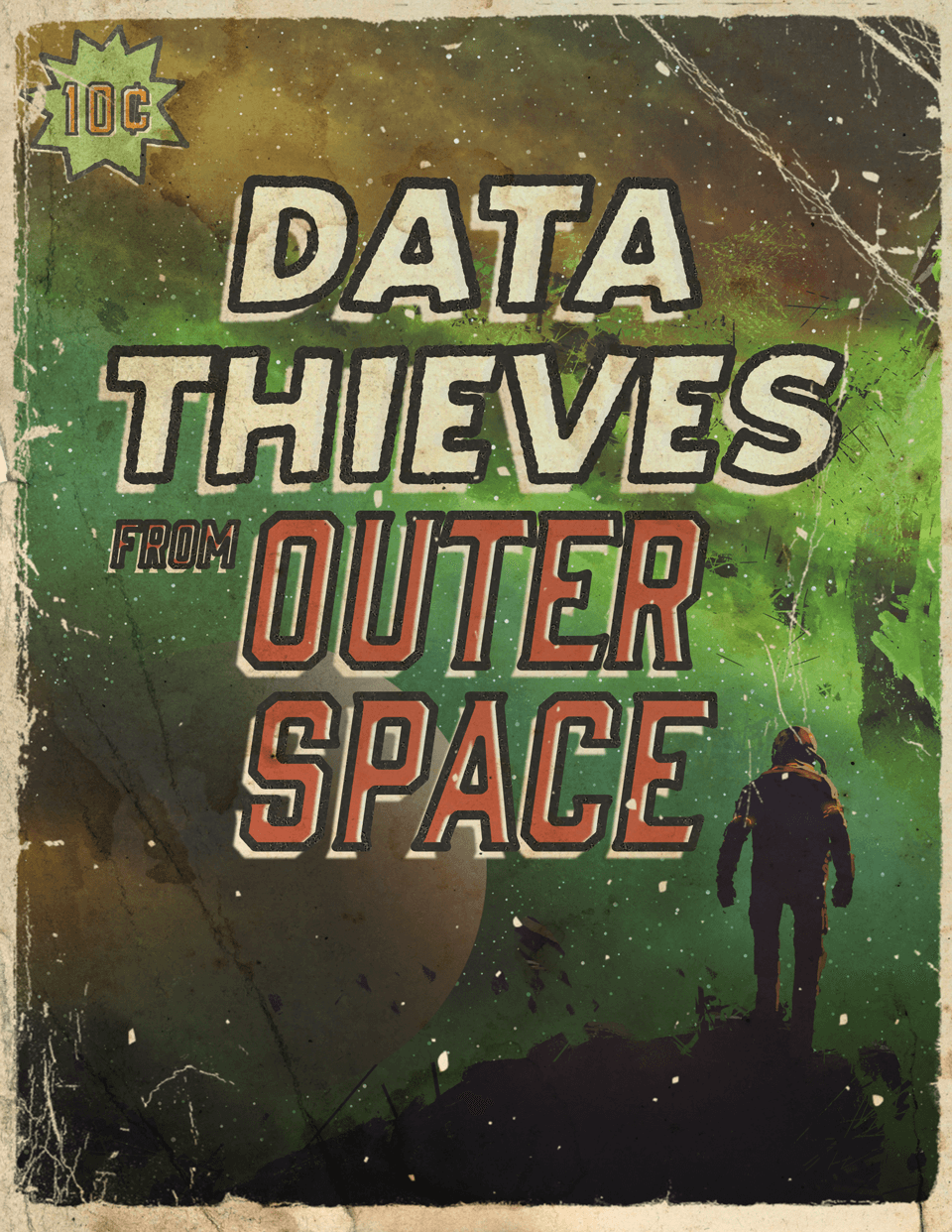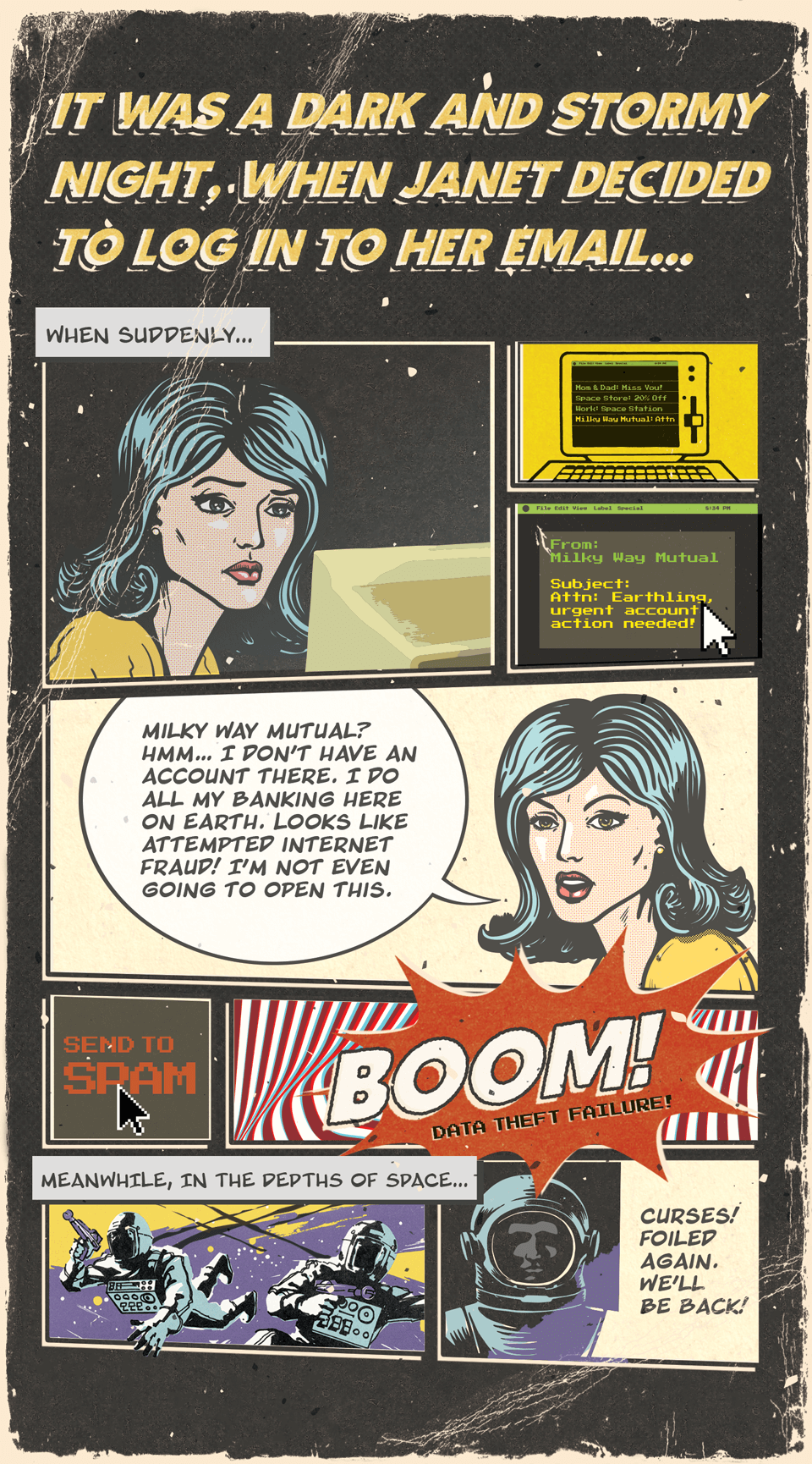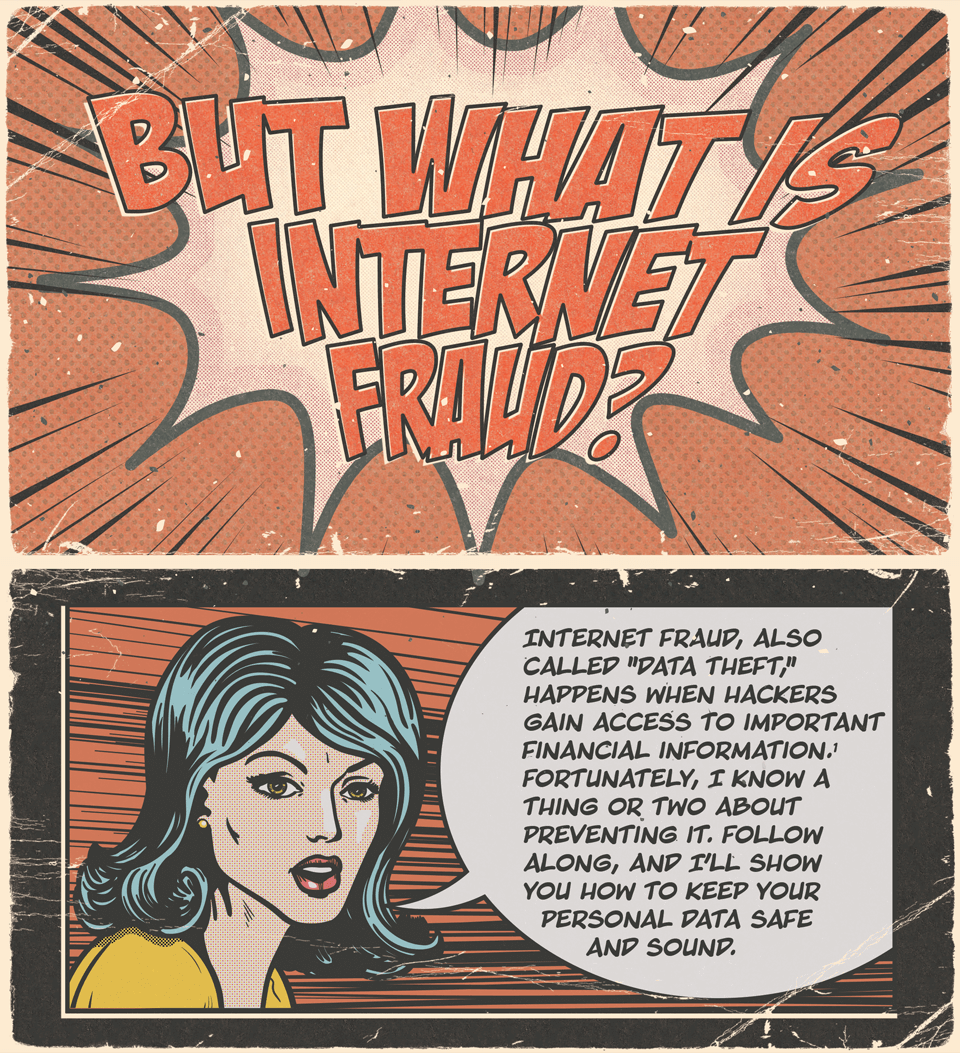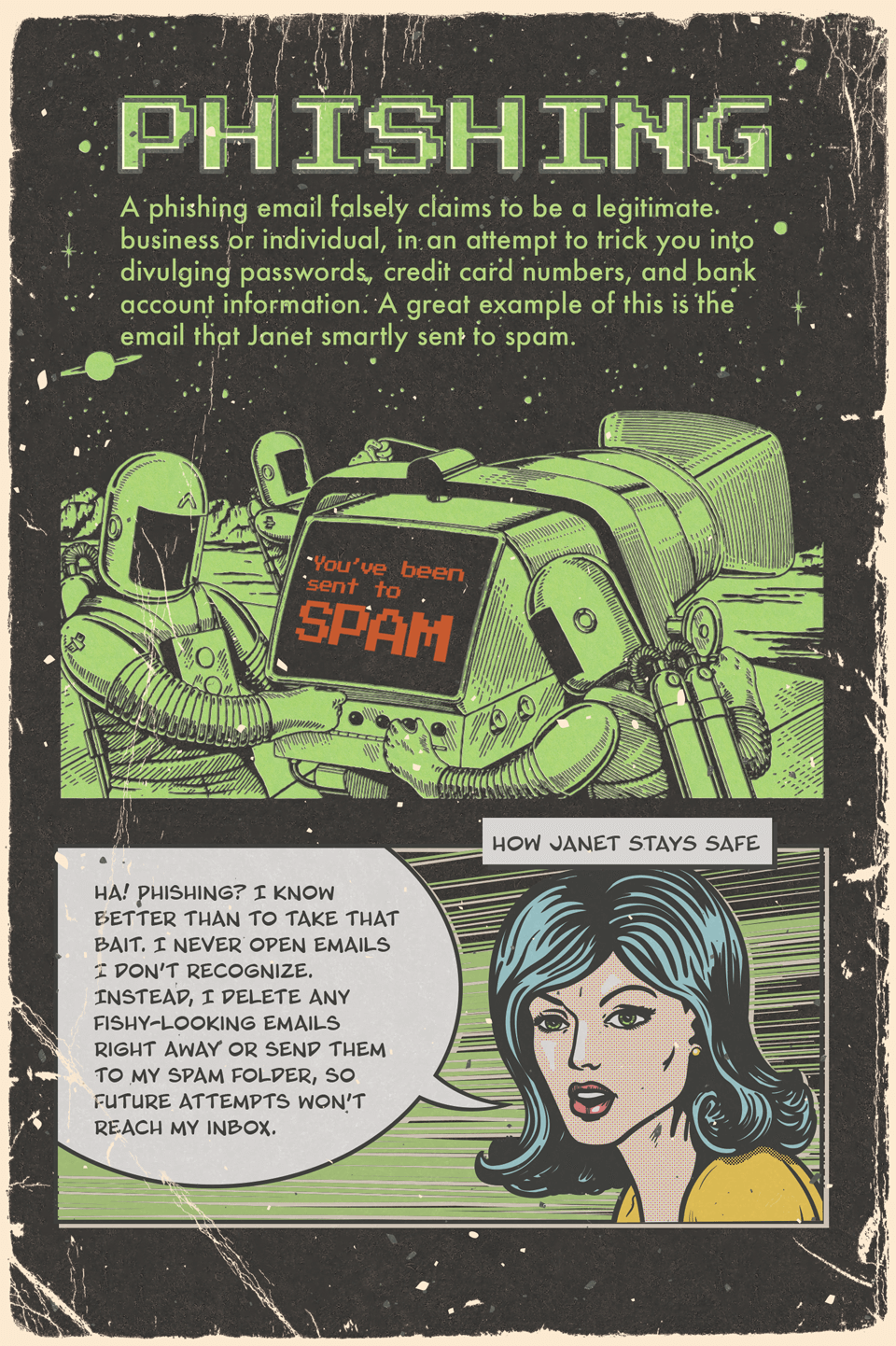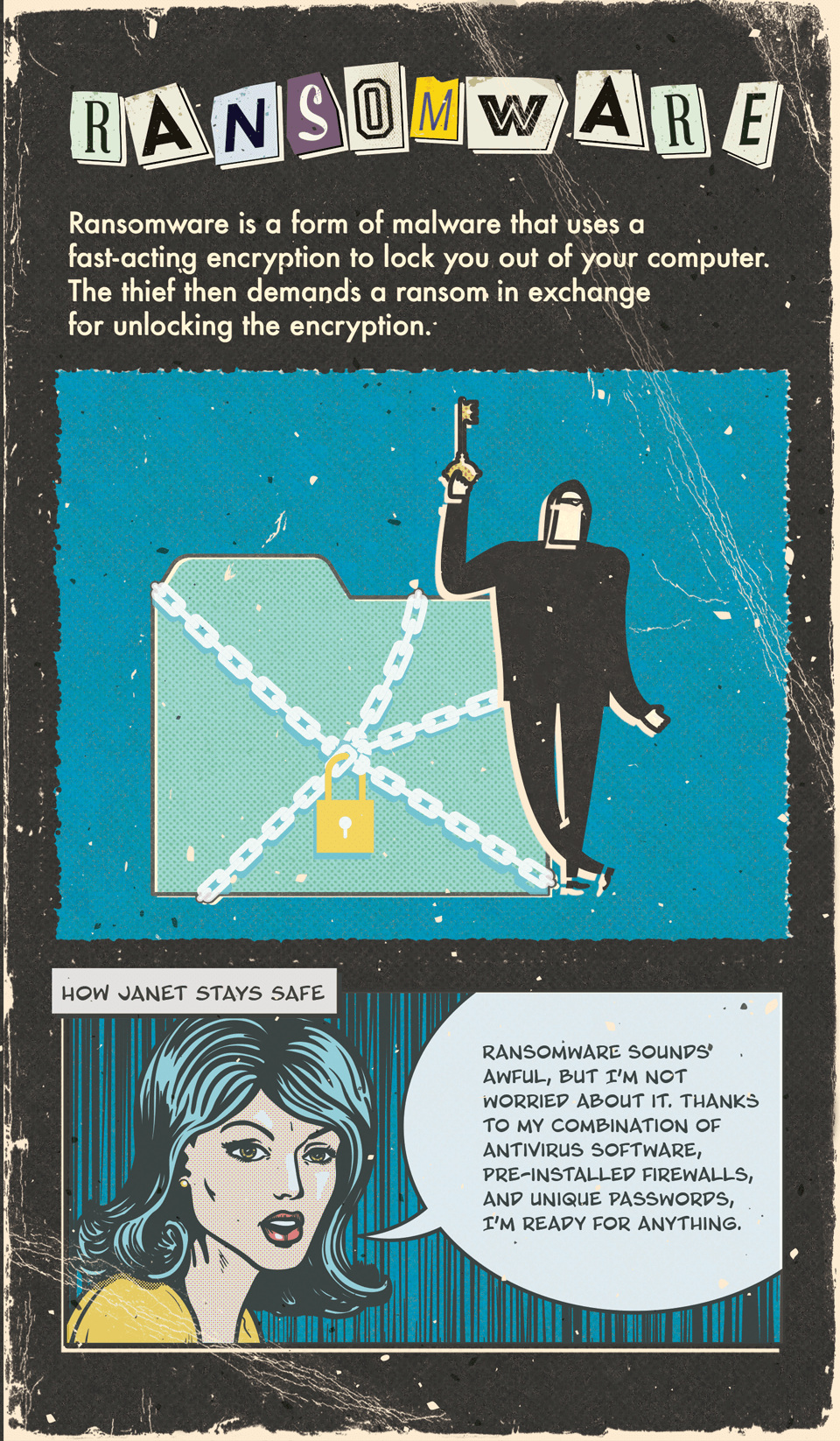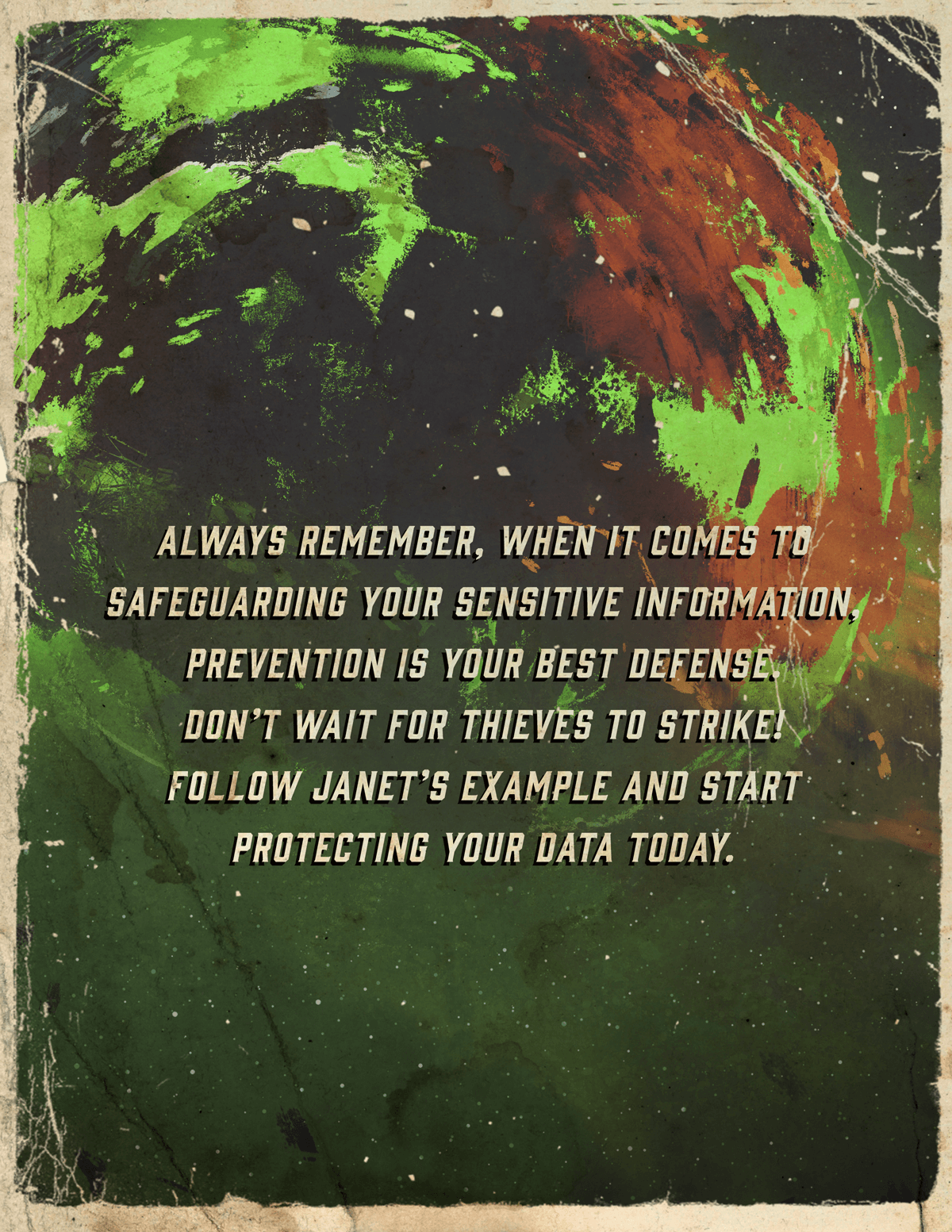 Related Content
What do golf and personal finances have in common? A lot of things, but the key is confidence.
If it were easy to talk about money, everyone would do it. But in reality, conversations about finances are tough for...
Military families face unique challenges, making personal finance even more critical.