Choose Your Own Retirement Adventure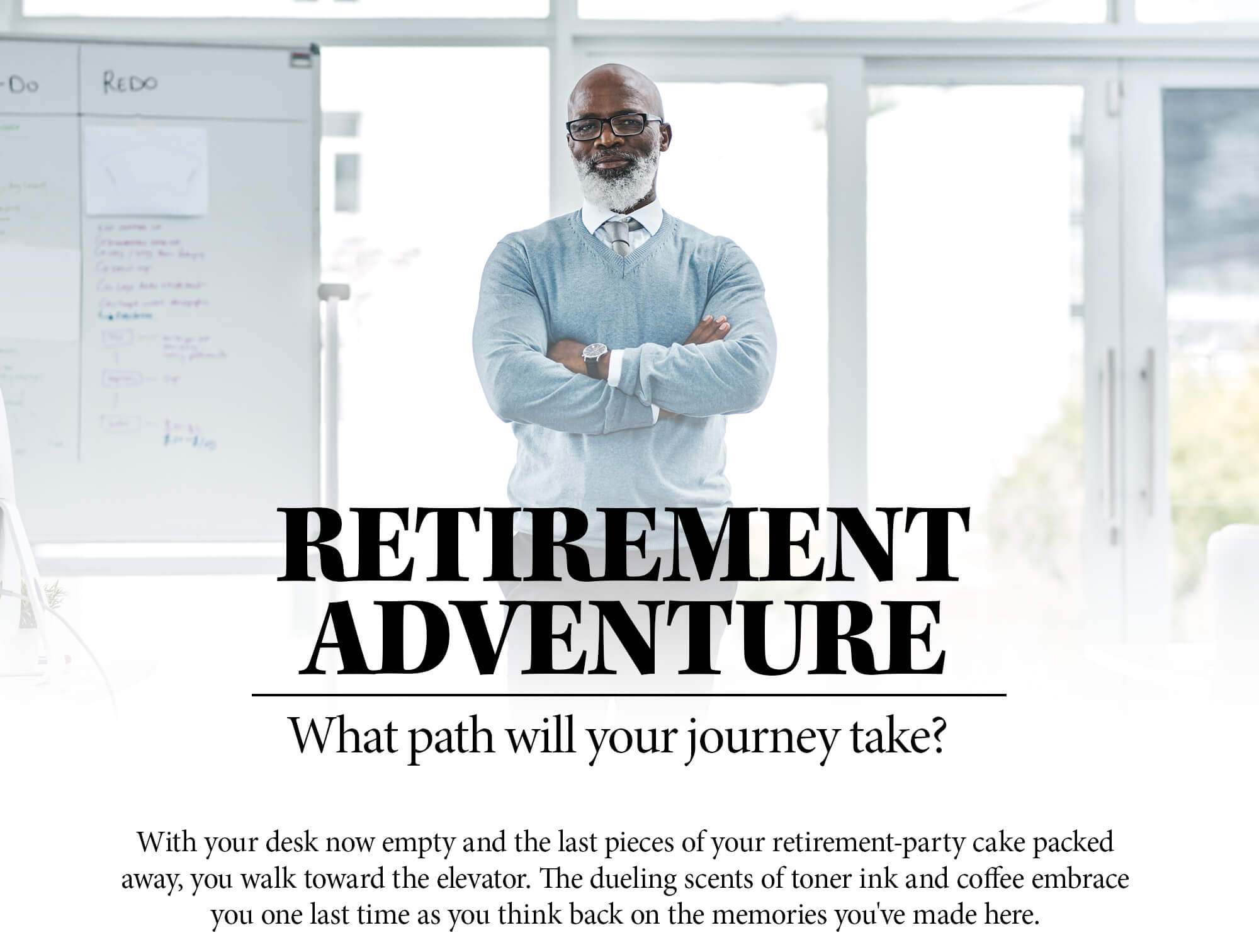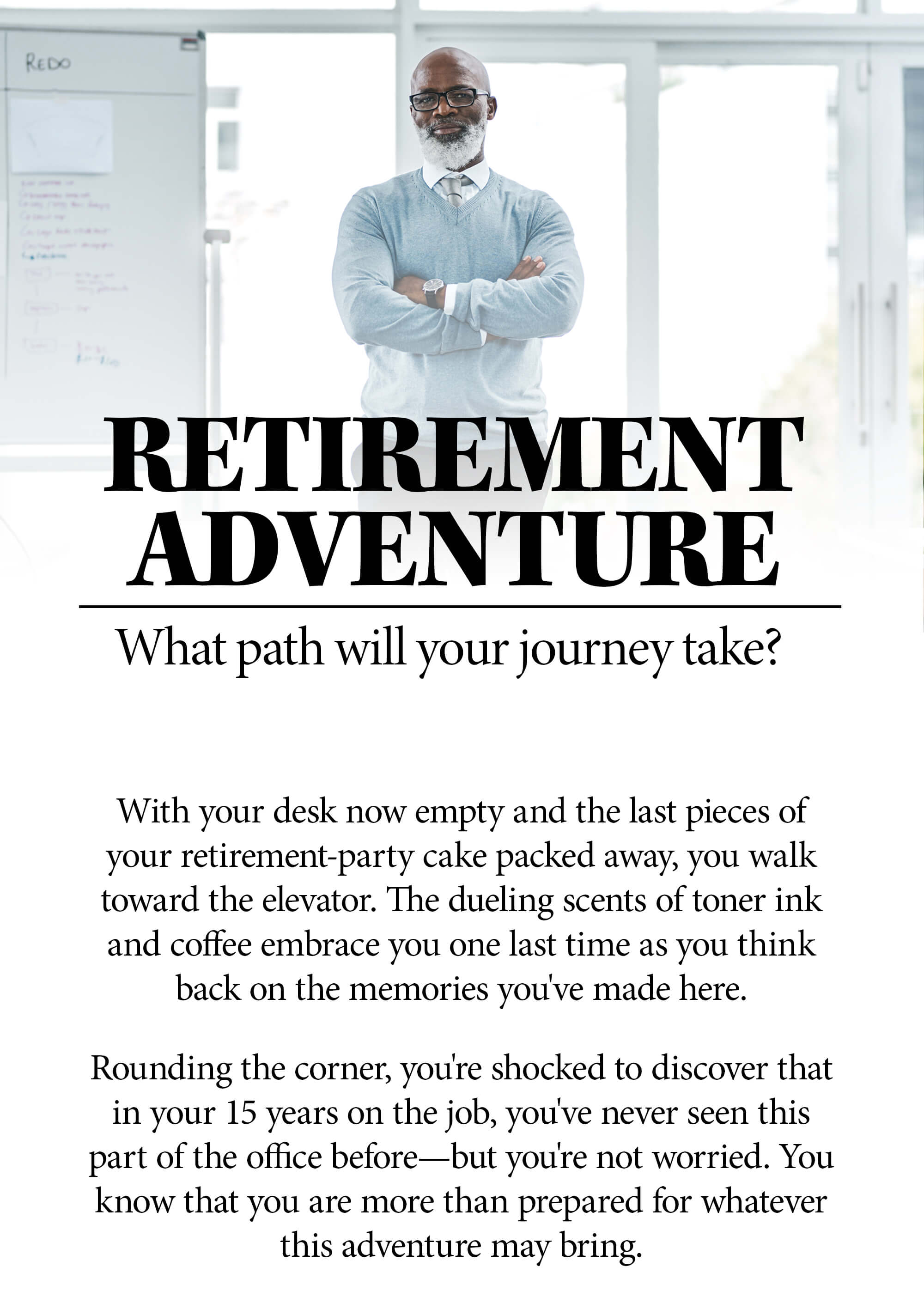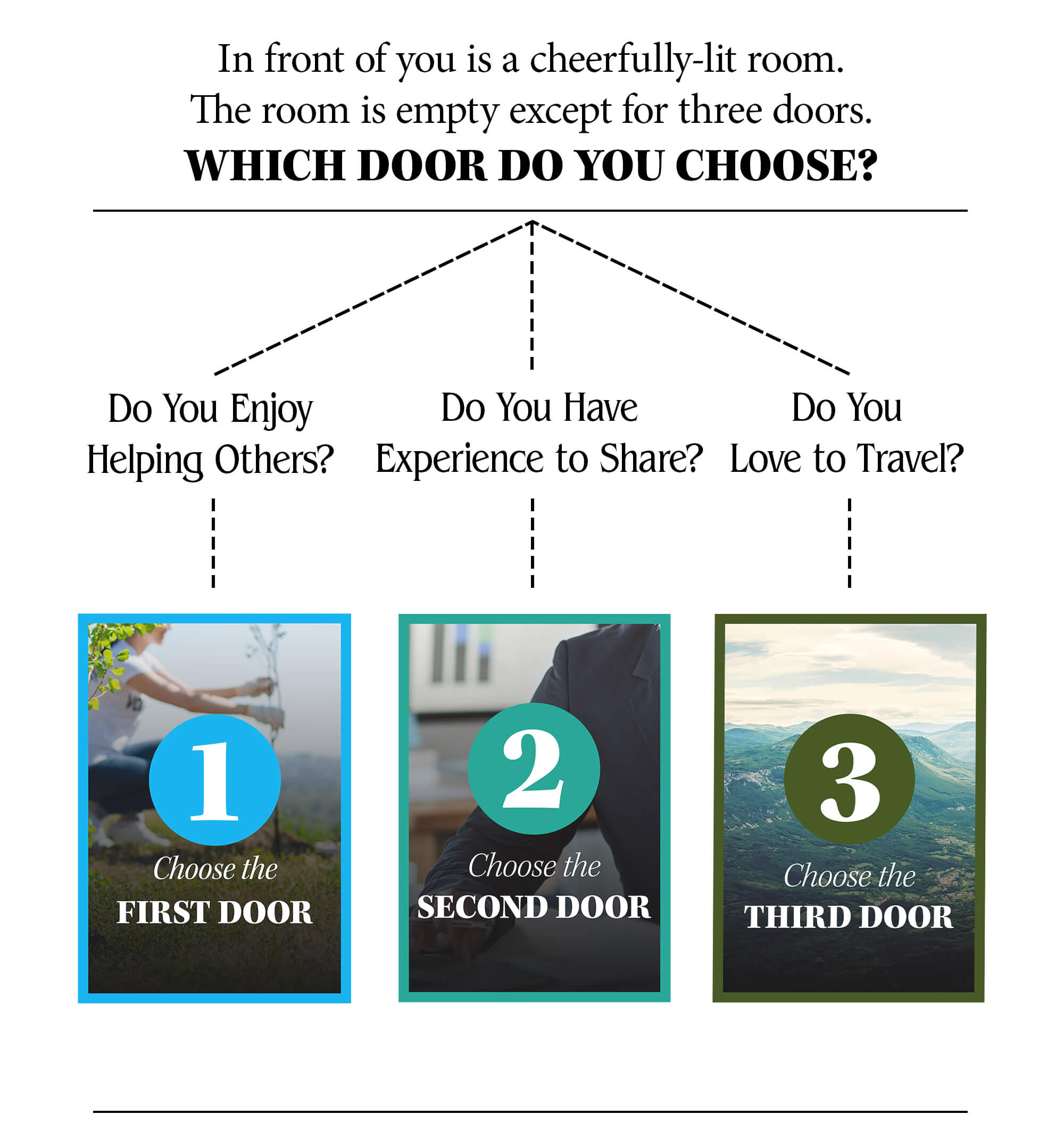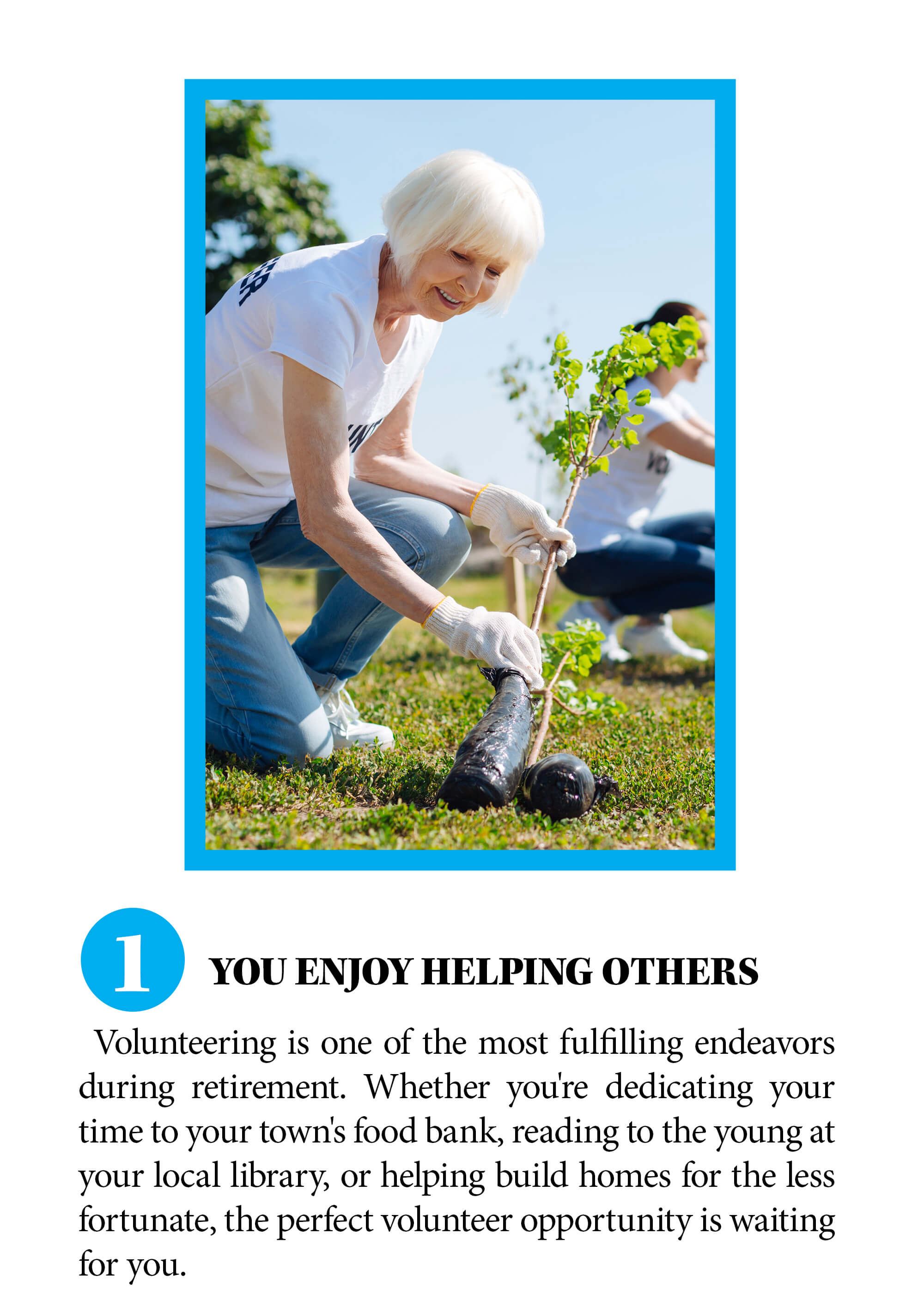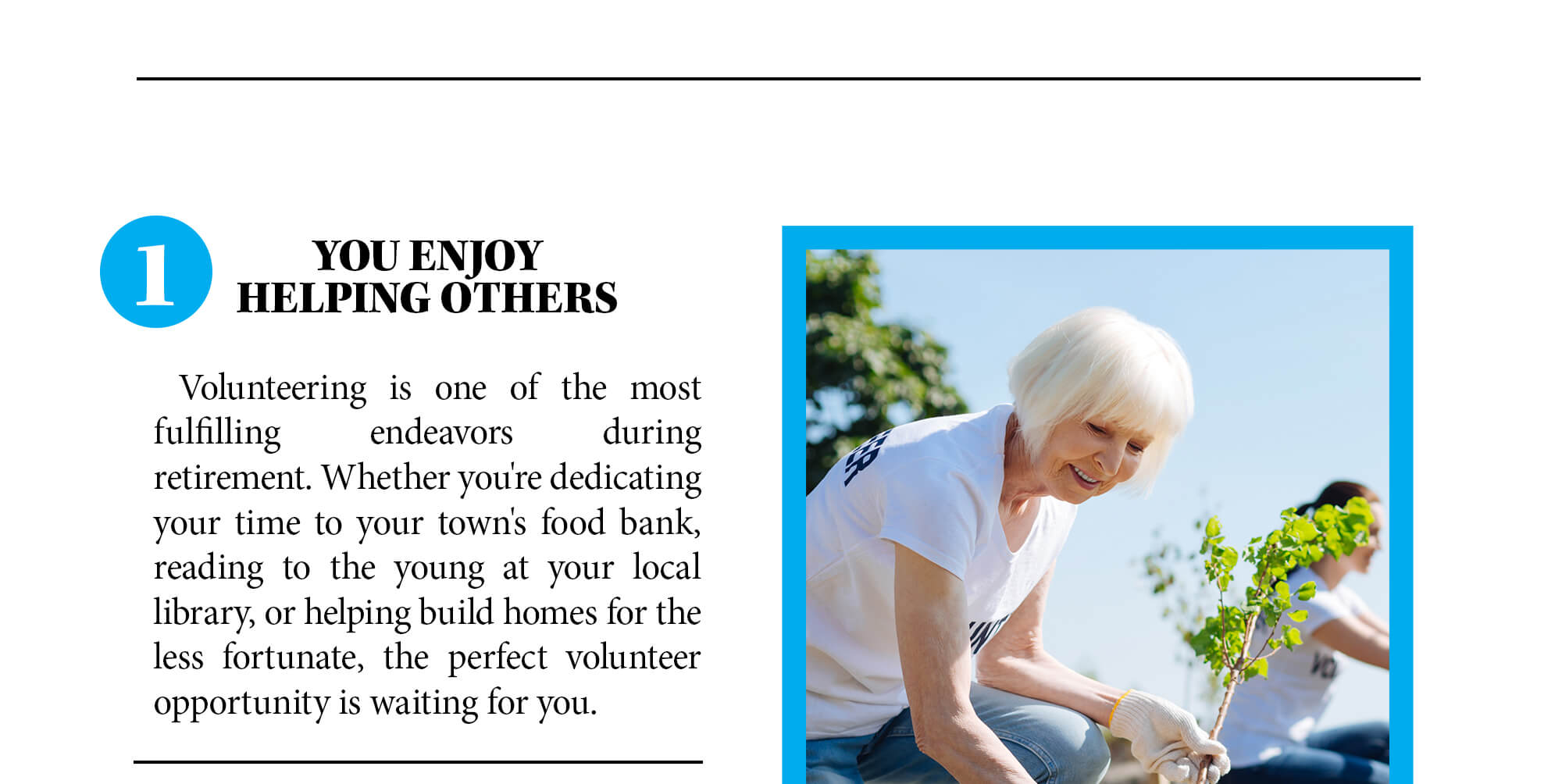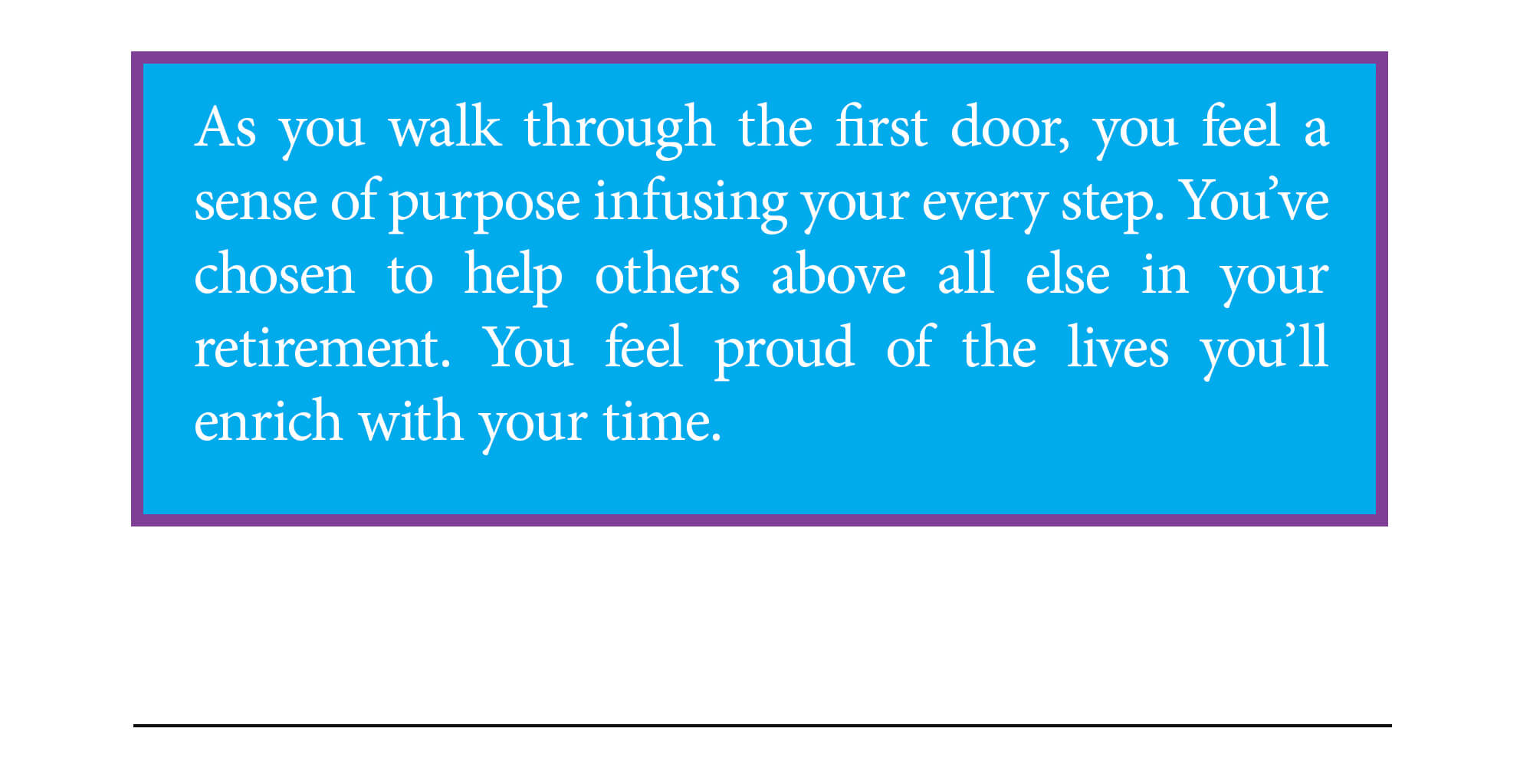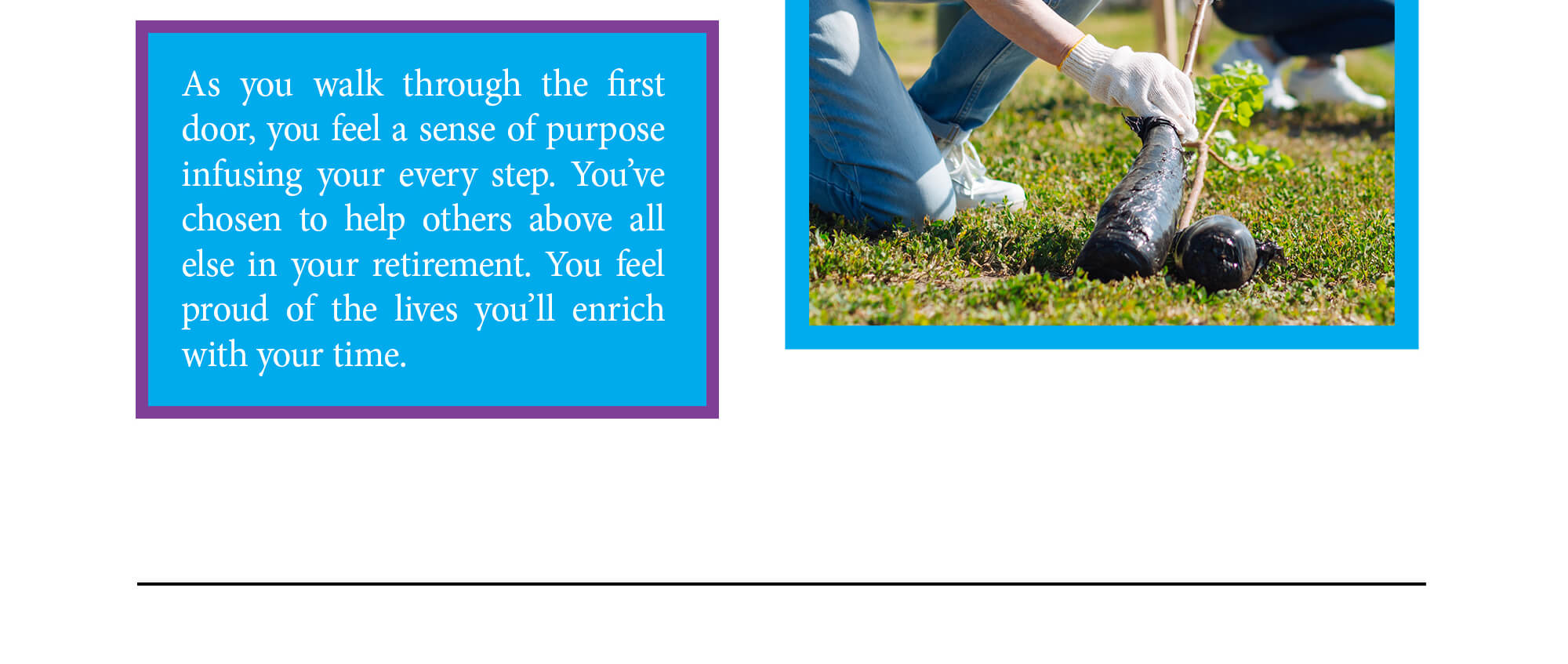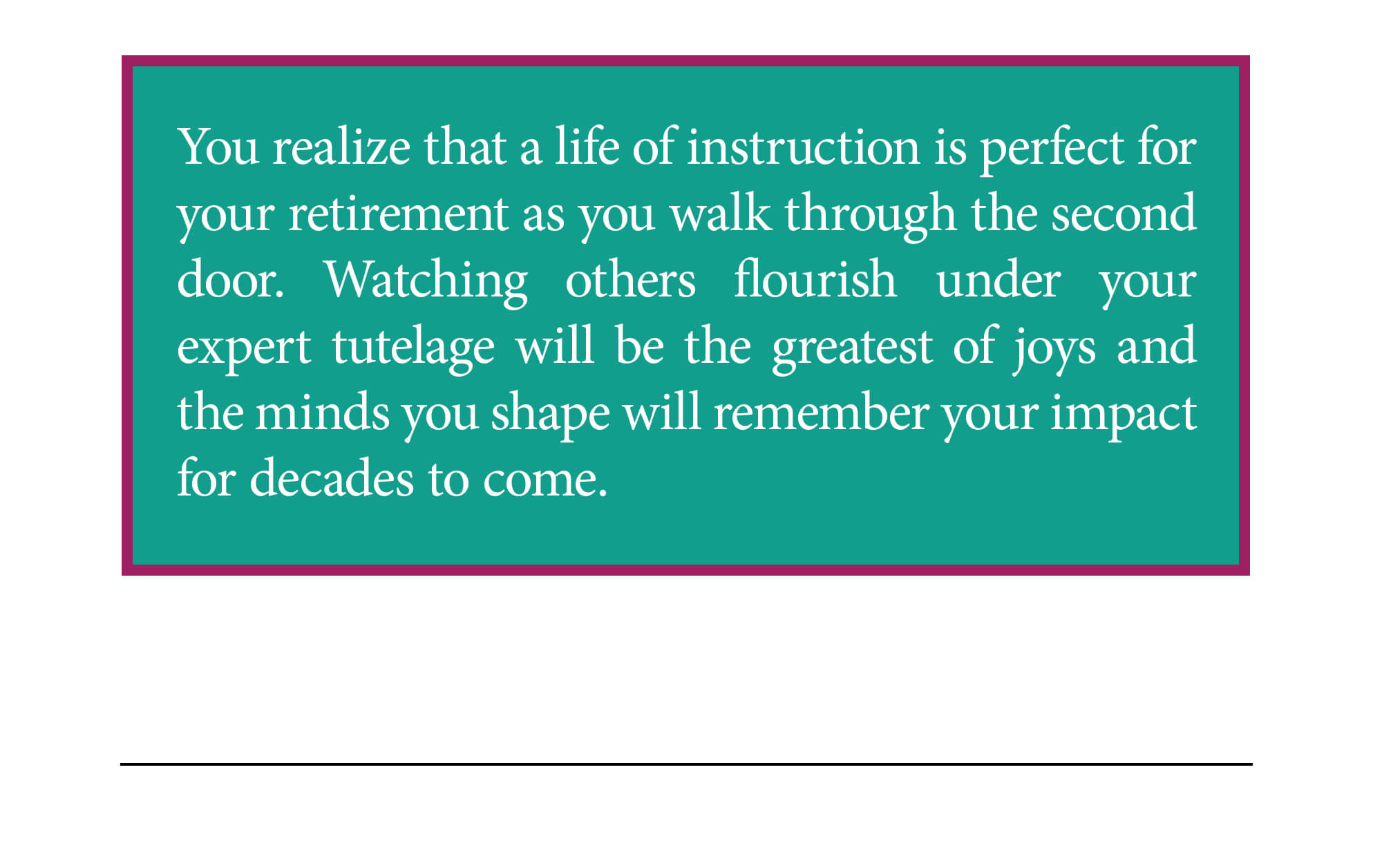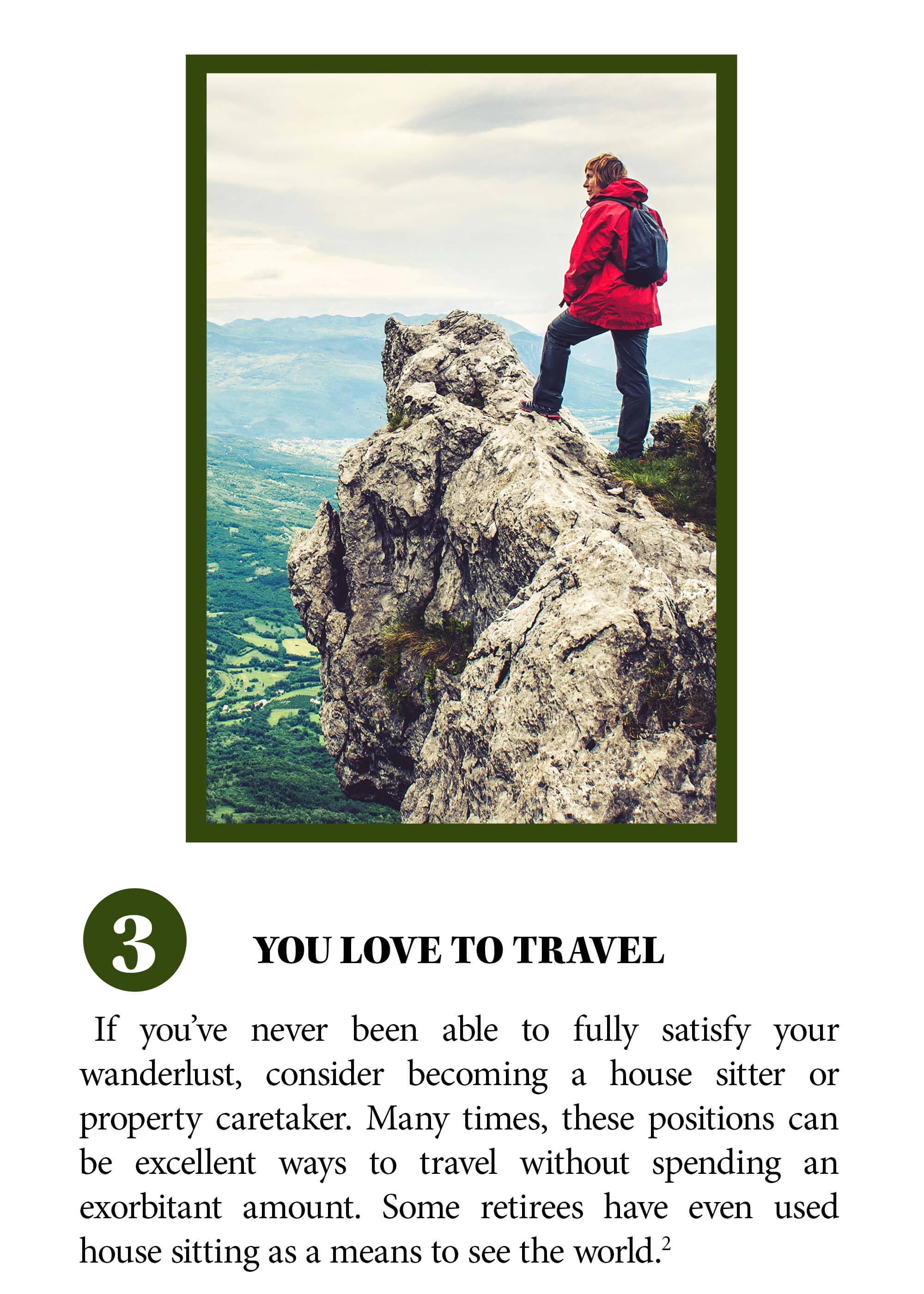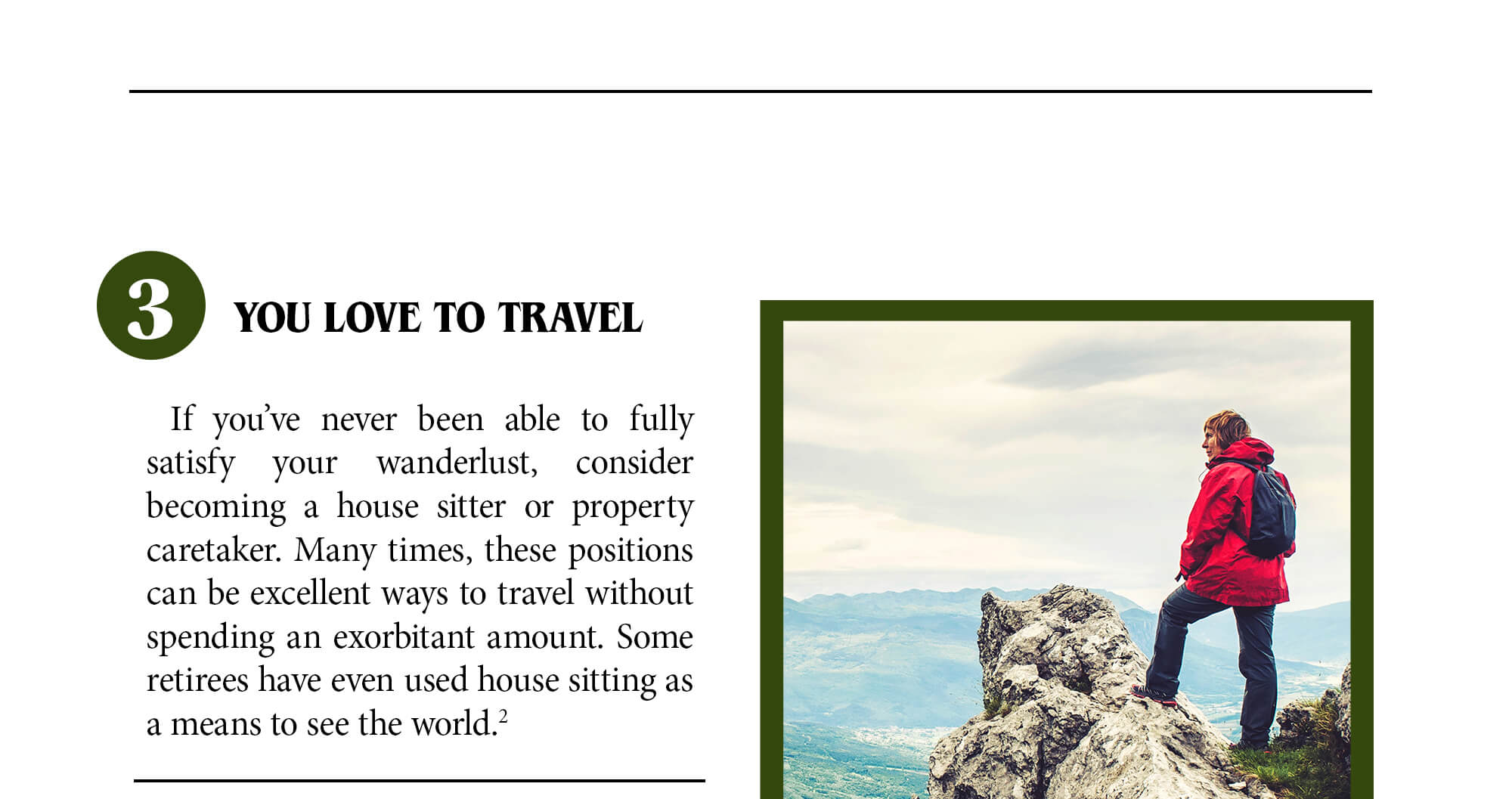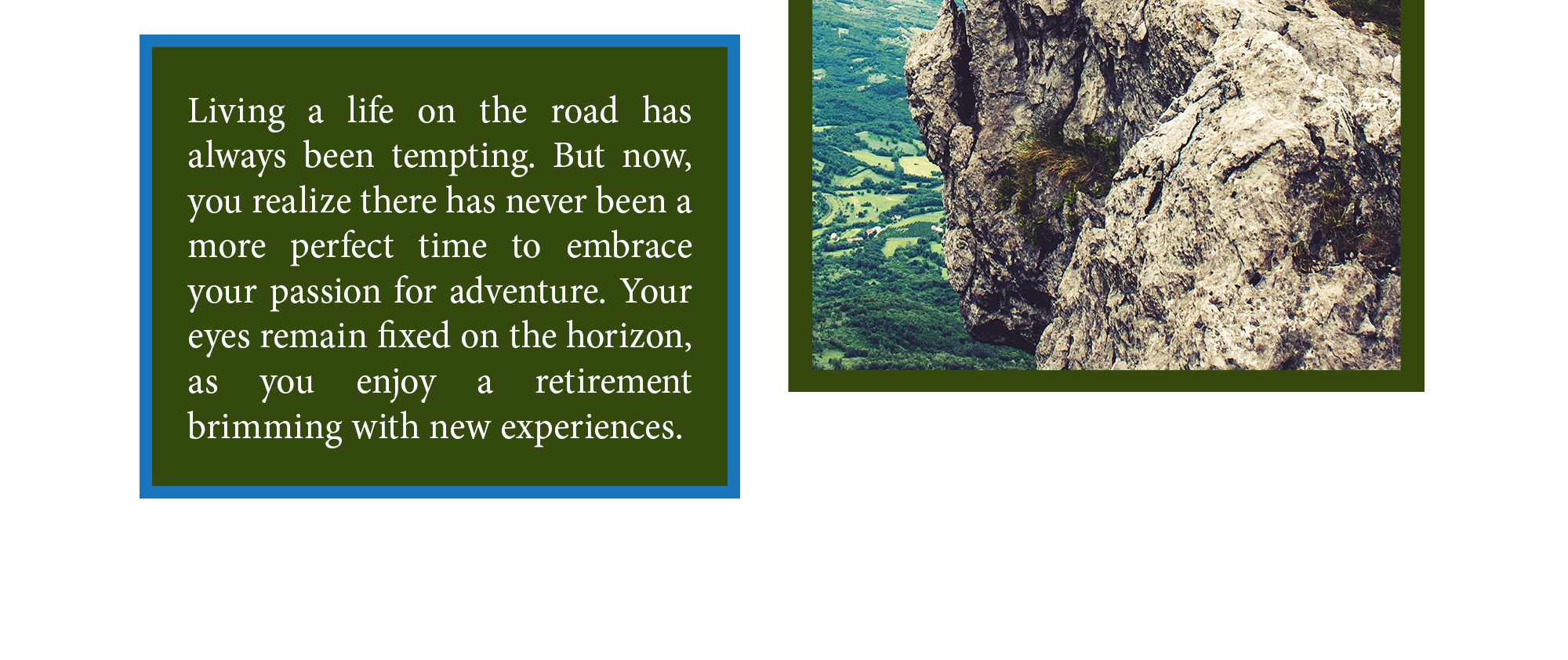 Related Content
What do golf and personal finances have in common? A lot of things, but the key is confidence.
You've probably heard of DIY or do-it-yourself. From home improvement to knitting to repairing your own electronics, the DIY mentality can be applied to almost any endeavor. But did you know it's possible to DIY guaranteed income for your retirement? With an income annuity, you can.
Read this overview to learn how financial advisors are compensated.