Six Surprising Facts About Retirement Confidence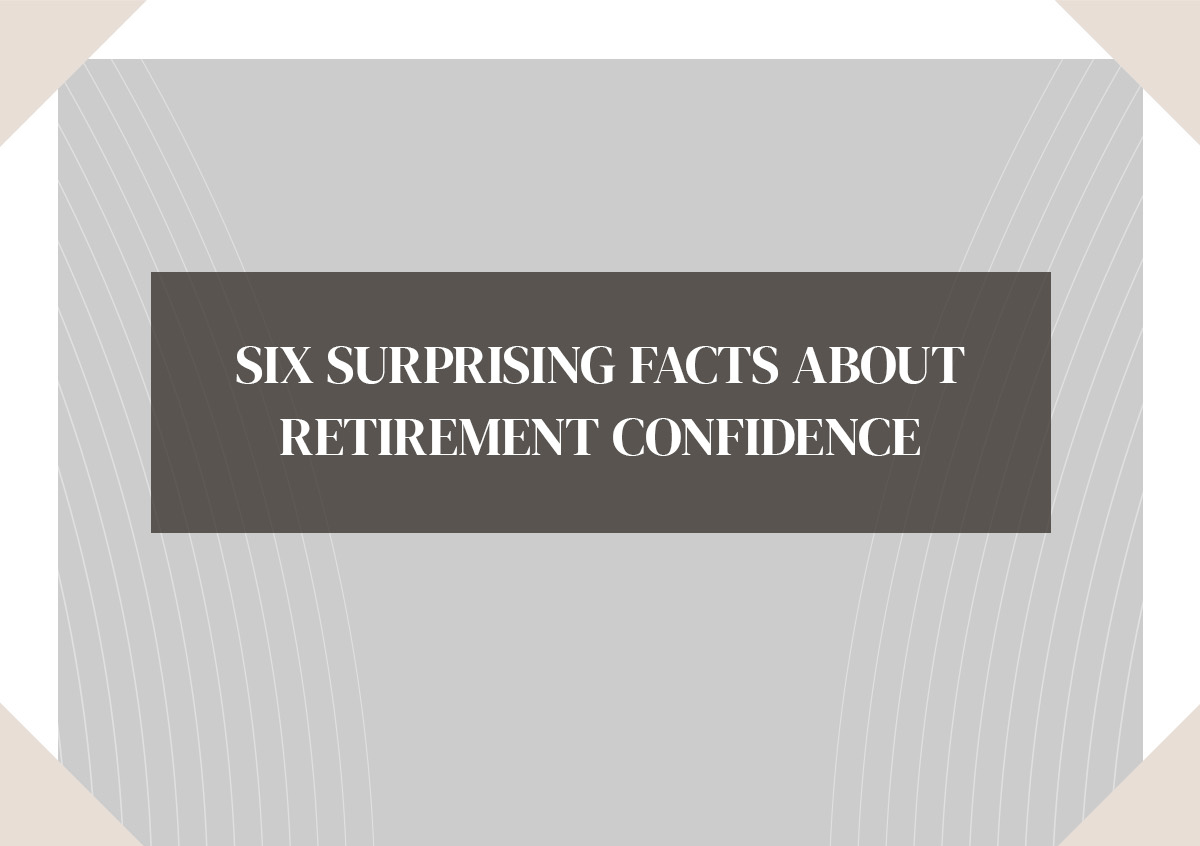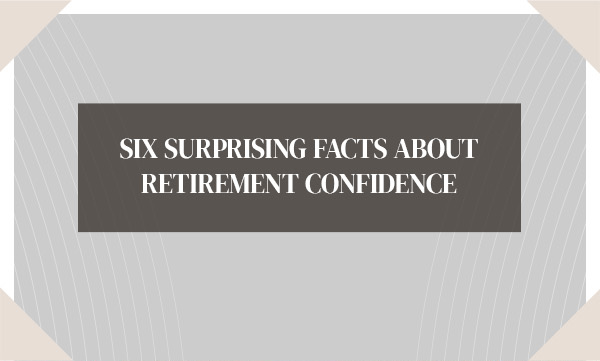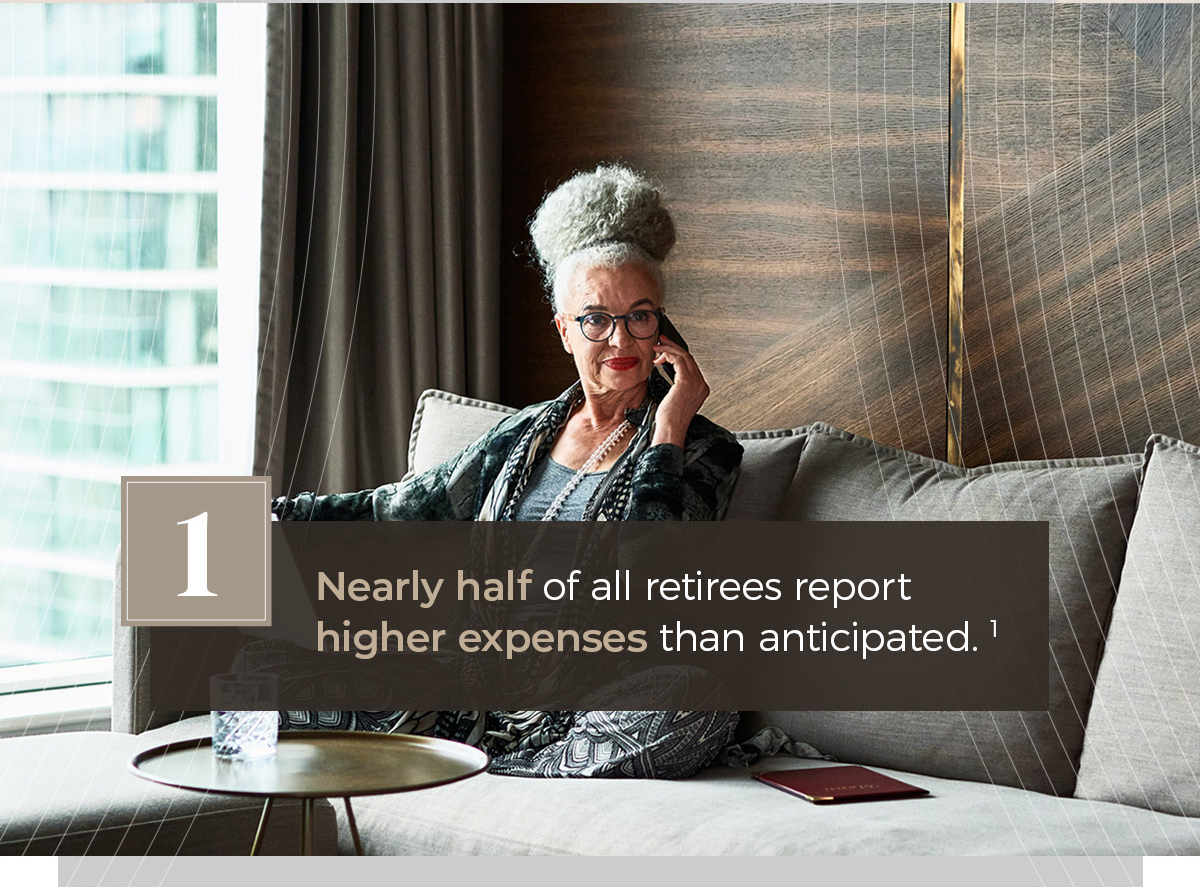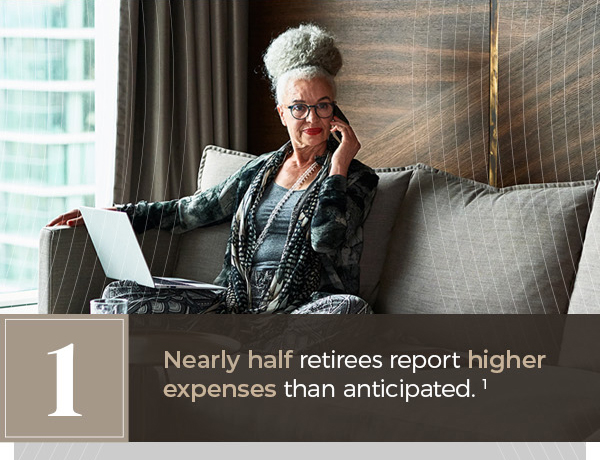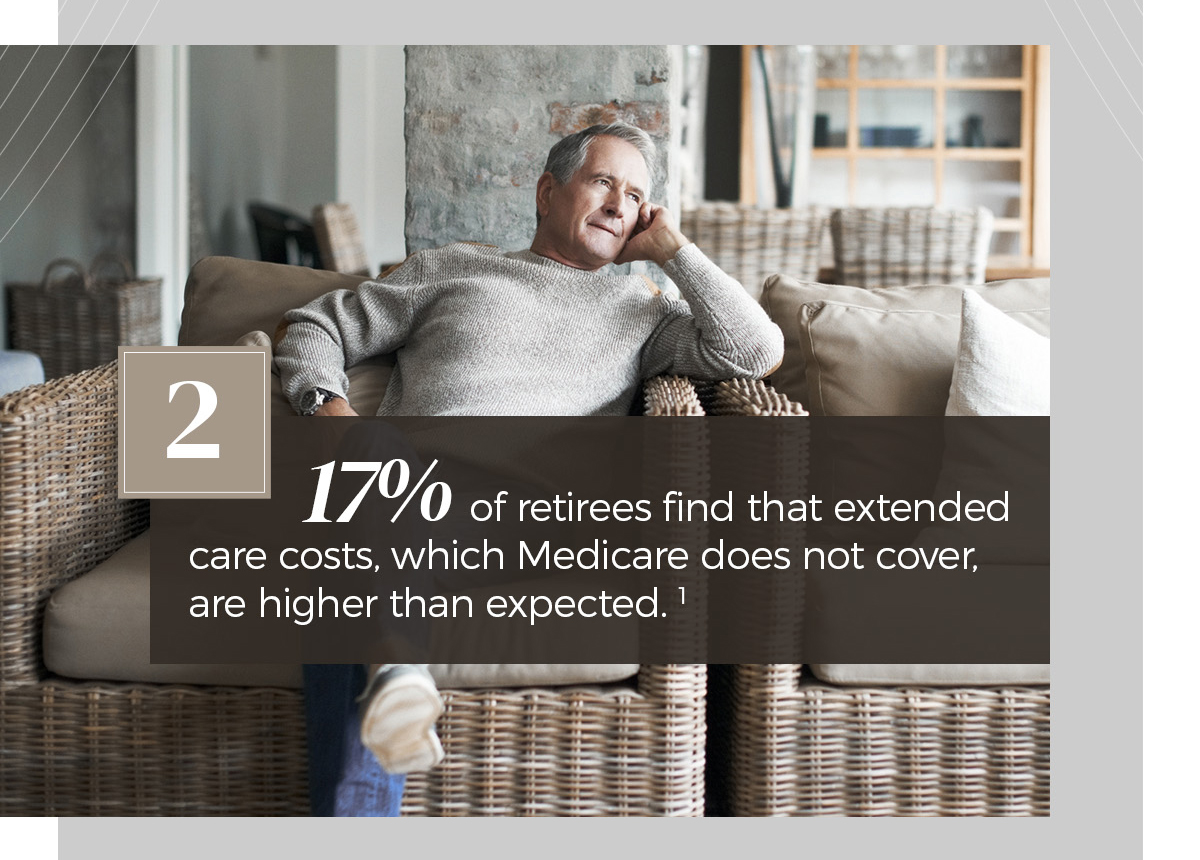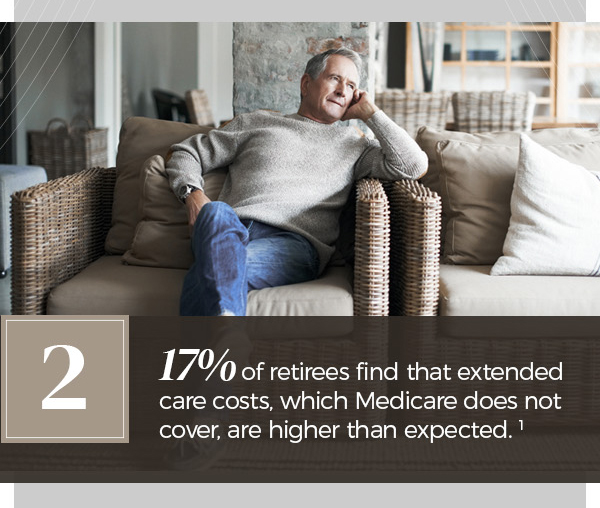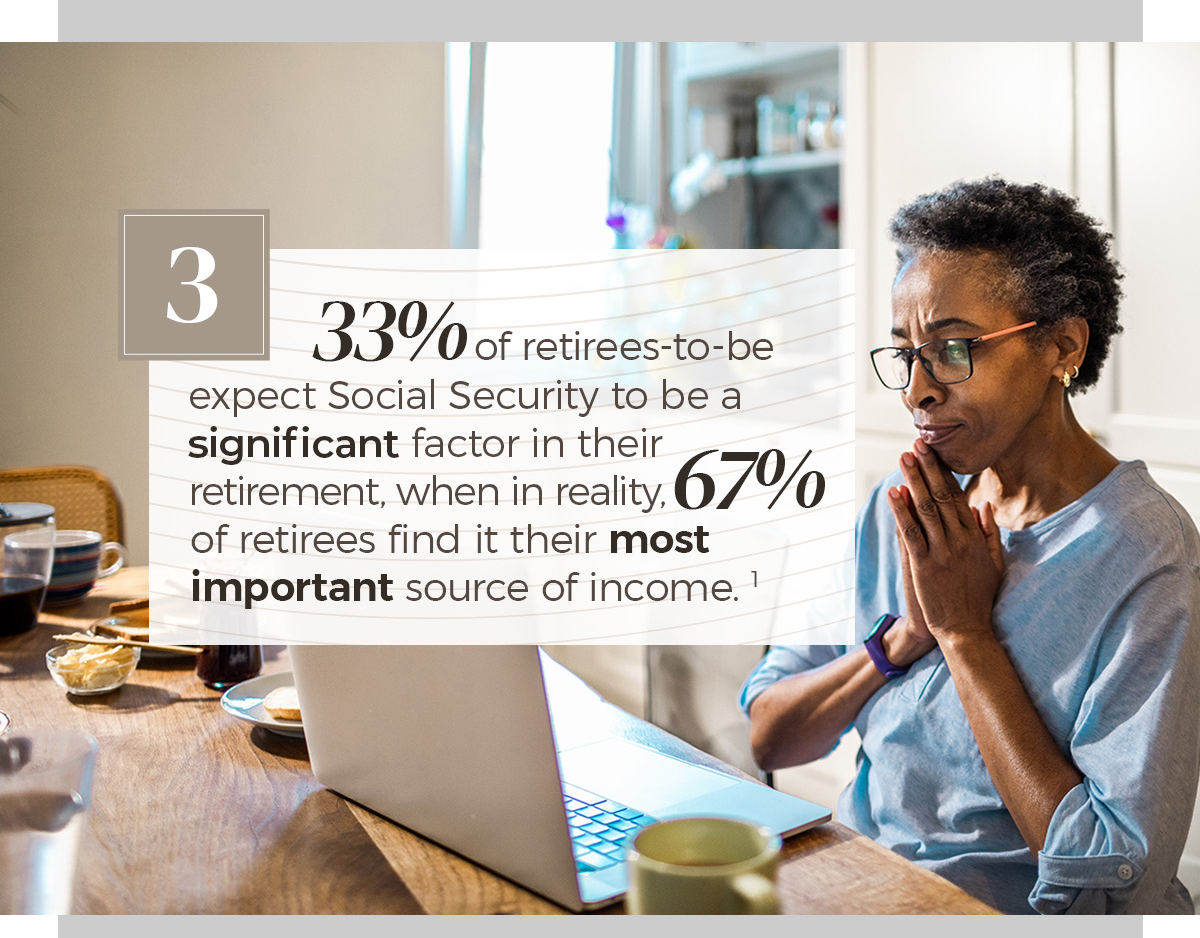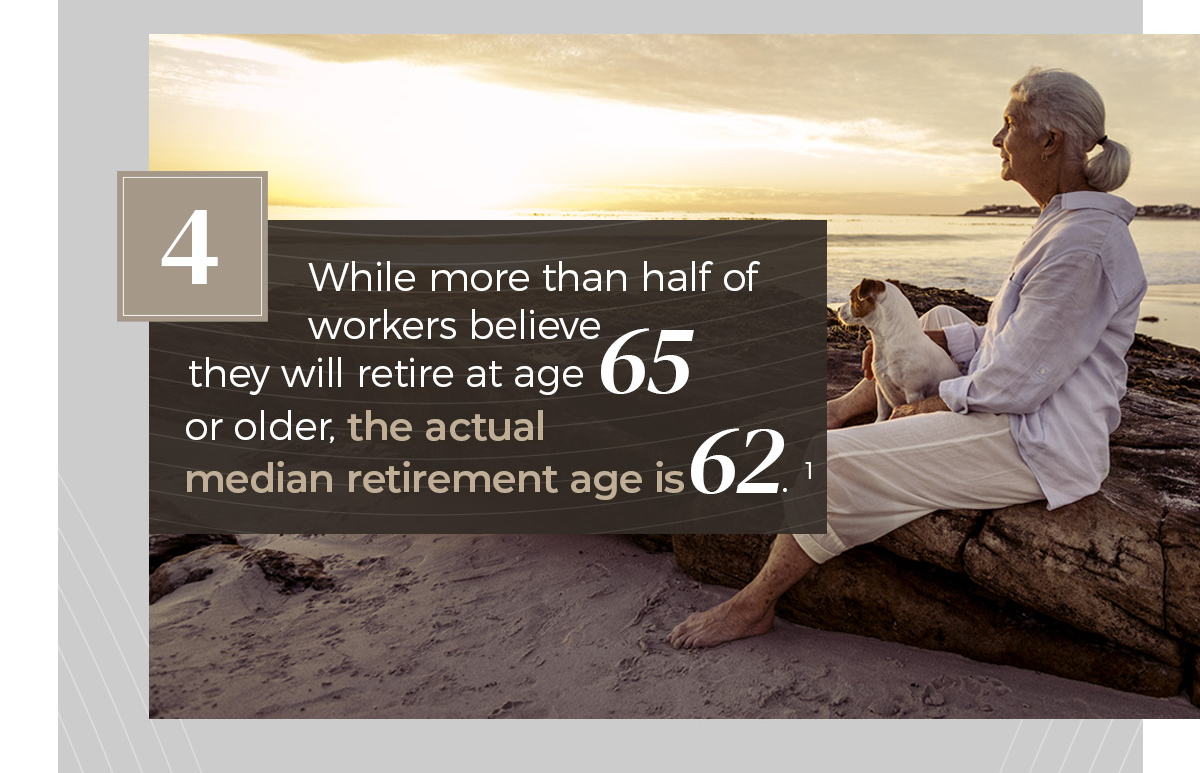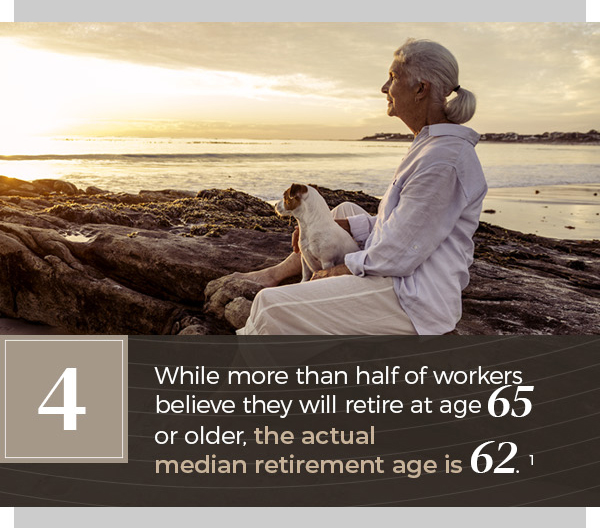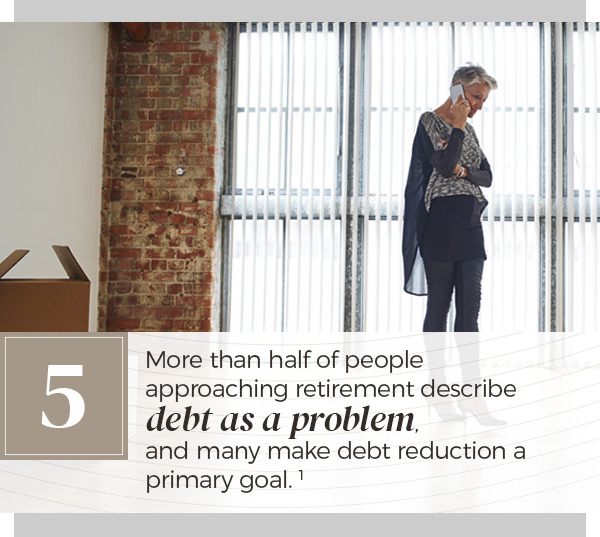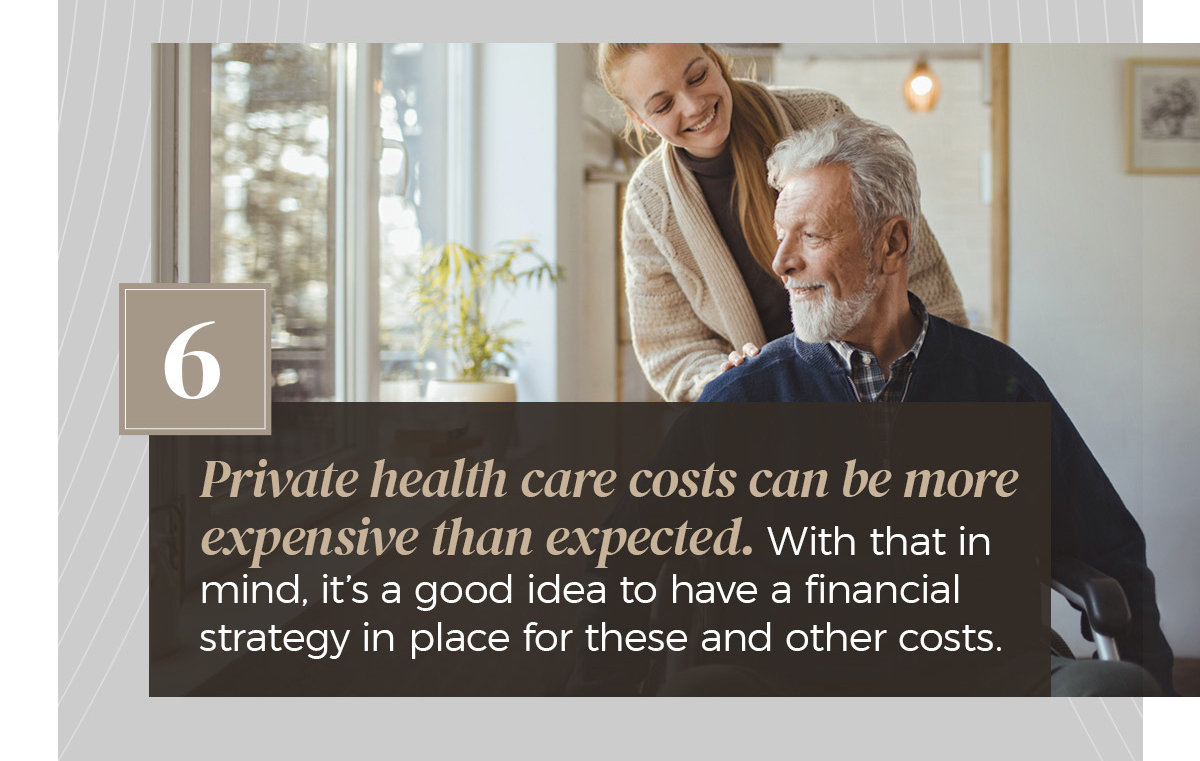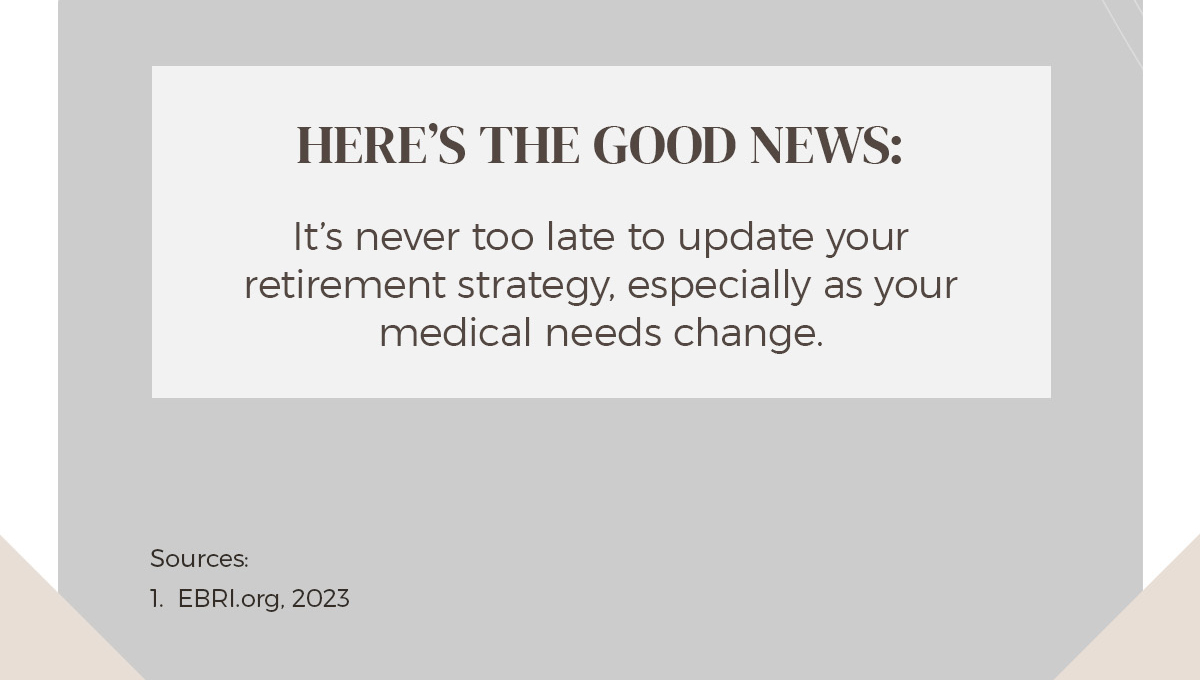 Related Content
Every new year brings promise, but sometimes this annual ritual can feel more like Groundhog Day. You start the year determined to keep your resolutions, but before too long, you default back to bad habits.
This article may help you maximize the benefits of your donation for your chosen charity.
Over time, different investments' performances can shift a portfolio's intent and risk profile. Rebalancing may be critical.